TMG Sells Pomona Apartment for More Than $10 Million
Thursday, November 8, 2018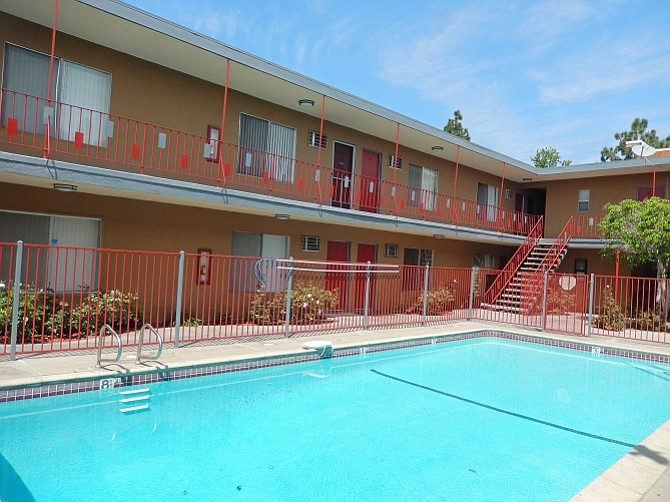 The Mogharebi Group announced Nov. 8 that it brokered the sale of Pomona's Twin Palm Apartments for $10.4 million to W Mission Blvd Multi LLC, a company that incorporated in Manhattan Beach in August.
W Mission Blvd. Multi is a consortium of investors, according to Otto Ozen of The Mogharebi Group.
According to CoStar Group Inc., the owner of W. Mission Blvd is Elizabeth Hagins.
The 54-year-old property, which was sold by a San Gabriel Valley-based investment group, is located at West Mission Blvd. and it sold at $125,300 per unit or $337 per square foot.
"Due to the low price per unit, solid cash-on-cash return, and proven rental growth, the buyer pool was large," said Otto Ozen, an executive vice president of Costa Mesa's The Mogharebi Group. Ozen and Alex Mogharebi of the Mogharebi Group represented the seller.
Media and entertainment reporter Matthew Blake can be reached at (323)556-8332 or mblake@labusionessjournal.com
For reprint and licensing requests for this article, CLICK HERE.