Insurance Commissioner Recommends 10 Percent Cut in Workers' Comp Premium Rates
Wednesday, May 30, 2018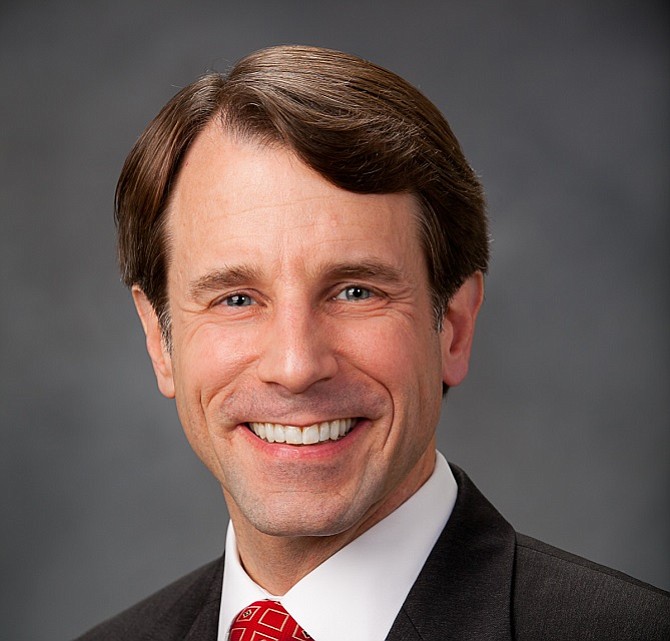 Citing continued drops in costs, California Insurance Commissioner Dave Jones on May 29 recommended a 10 percent cut in workers' compensation insurance premiums for employers' policies renewing after July 1.
Jones recommended the pure premium rate benchmark be set at $1.74 per $100 of payroll for workers' compensation insurance effective July 1, down from the recommended level of $1.94 per $100 of employer payroll he recommended six months ago.
In making the recommendation, Jones, who is running for state attorney general in the June 5 election, cited overall reductions in the cost to insurers of workers' compensation insurance claims, largely due to a series of legislative reforms to the system enacted several years ago.
Under California's deregulated workers' compensation insurance system, the insurance commissioner can only recommend premium levels to insurance carriers; it's up to insurance companies whether to implement the recommendation.
Jones said in his announcement that in recent quarters insurers have not lowered premiums as much as he as recommended, noting that the average premium rate filed by insurers on Jan. 1 was $2.22 per $100 payroll.
"It is time insurers do the right thing and pass along more cost savings to California employers who deserve to share in the benefits cost reductions have brought to the workers' compensation system," he said. "In addition to the cost reductions that have led to higher profits, insurers are also benefiting from the federal income tax break, which should result on average in about another five percent decrease in premiums."
Economy, education, energy and transportation reporter Howard Fine can be reached at hfine@labusinessjournal.com. Follow him on Twitter @howardafine
For reprint and licensing requests for this article, CLICK HERE.