Long Beach Q1 Airport Traffic Up Nearly 10 Percent
Friday, May 4, 2018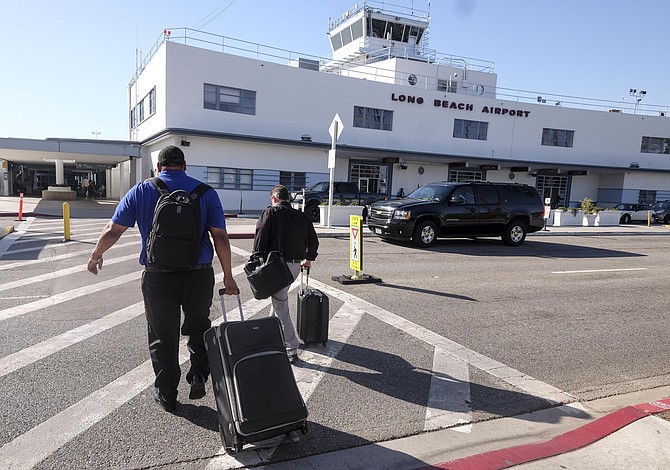 Passenger traffic at Long Beach Airport rose 9.7 percent during the first quarter to nearly 1 million, according to figures released May 4 by airport officials.
More than 983,000 passengers went through the airport during the first quarter, compared to nearly 897,000 passengers for the first quarter last year.
The increase was boosted by a sharp rise in passengers in March, which saw an 11 percent increase over March of last year to 356,000 passengers.
Passenger traffic has taken sharp jumps during recent quarters after the city-owned airport added nine daily flight slots two years ago. The airlines have filled in those slots over the past year, gradually adding flights.
Air cargo volume went in the opposite direction, though, falling 17 percent during the first quarter to 4,573 tons. The drop was exacerbated by a 25 percent drop during March to 1,573 tons.
Economy, education, energy and transportation reporter Howard Fine can be reached at hfine@labusinessjournal.com. Follow him on Twitter @howardafine.
For reprint and licensing requests for this article, CLICK HERE.