STYLE | Delicate Shades
Chris Jackson I Lionshare Partners
Friday, March 30, 2018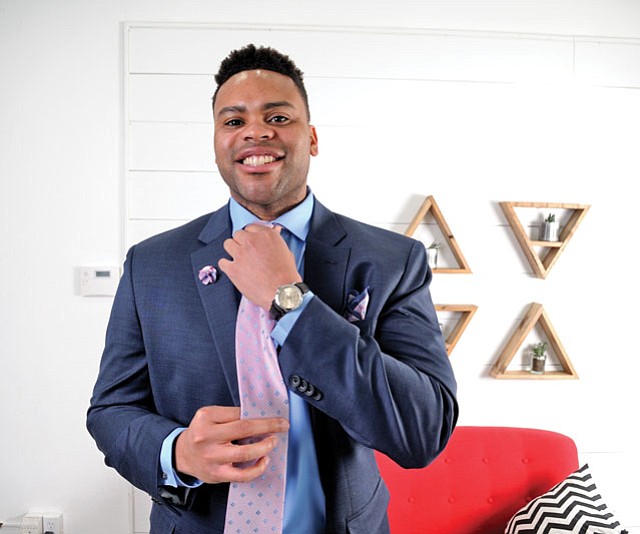 Chris Jackson, founder and chief executive of Lionshare Partners financial planning firm, knows from experience that many potential clients are surprised when an athletic, 6-foot-4-inch, 240-pound, 35-year-old walks into the room.
"I'm a very intimidating presence," said Jackson, who is actually anything but alarming, upon reflection, with his easy smile and ready laugh. "My body wants to crunch quarterbacks."
One solution is favoring gentle colors in his wardrobe. The UCLA graduate is a member of Beta Theta Pi fraternity, and always was amused the frat describes its colors as "delicate shades of pink and light blue."
Yet he's found demure hues work for him in business. Both colors were reflected in the Kenneth Cole suit, tie, jaunty pocket square and even the tiny boutonniere he wore to meet the Business Journal.
The pink-and-blue combination plays up Jackson's uniqueness while still satisfying expectations.
"Frankly, the good thing about being young, black, hip and trendy is that you are going to stand out," he said.
The suit, meanwhile, represents something to clients.
"The suit says, hey, this guy comes from a position where he can afford nice things," Jackson said. "I don't have gray hair, but I have gray-hair suits." Once he's bonded with a client, "I can be in a polo shirt and jeans."
Knowing how to dress the part may come from his arts background. Jackson majored in theater at UCLA, and was trying to make it as a comedy writer when Churchill Management Group, located in mid-Wilshire, took a chance on hiring him. He devoured business podcasts, attended conferences, became a Certified Financial Planner, and worked for several companies before striking out on his own. Jackson recently earned his MBA at California Lutheran University in Thousand Oaks.
Another image he wants to promote: Jackson, a product of the foster care system, wants his success to inspire others emancipated from that system. Lionshare is involved in pro bono efforts to boost financial literacy to help foster kids transition into the career world, as well as others with limited access to such expertise.
"We say that (emancipated youth) go to the military, go to college, or go to jail," Jackson said. "We want to provide a transition that is sustainable."
– Diane Haithman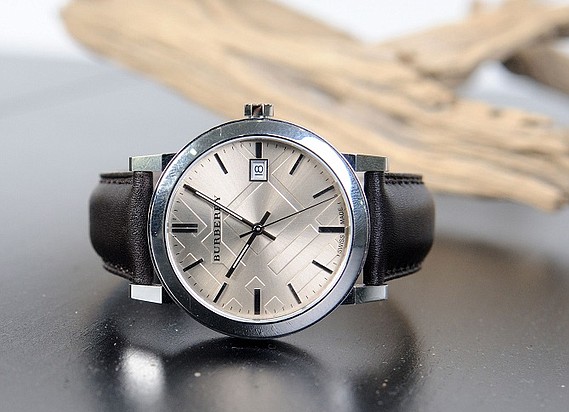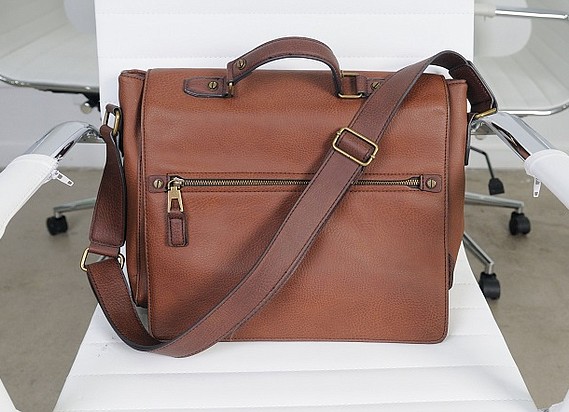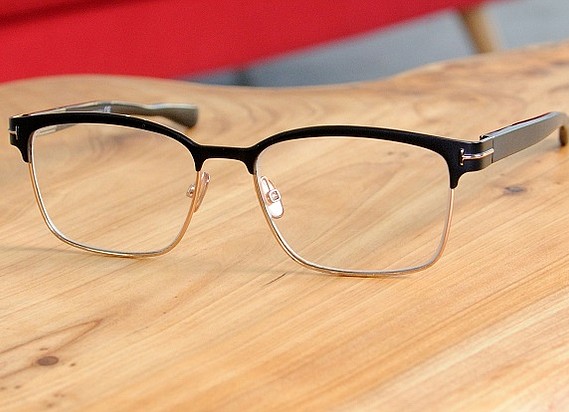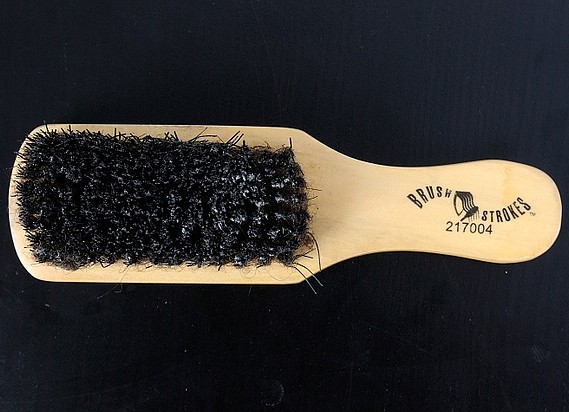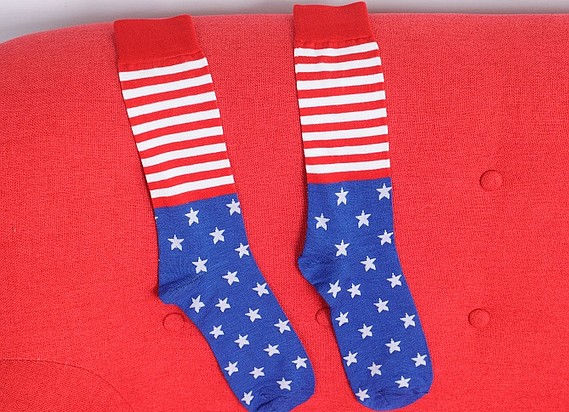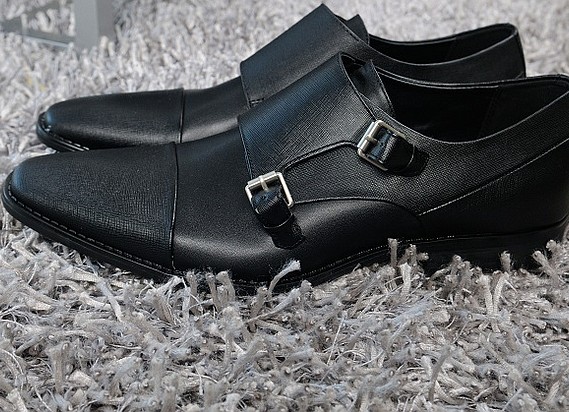 For reprint and licensing requests for this article, CLICK HERE.