$20M Gift to UCLA for State-of-the-Art Medical Simulation Center
Wednesday, March 28, 2018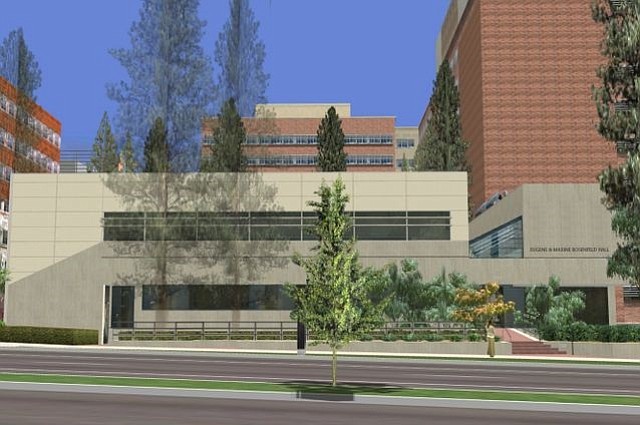 A $20 million gift to UCLA will help construct a high-tech medical simulation center to train future doctors, the university announced March 28.
The gift from Los Angeles commercial real estate developers Maxine and Eugene Rosenfeld will allow UCLA Health Sciences to construct an advanced medical training facility to include computer simulations, virtual reality and high-tech mannequins.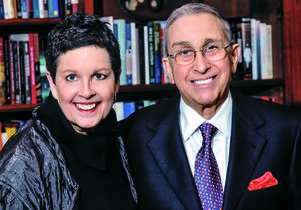 A Eugene & Maxine Rosenfeld Hall will renovate and replace a medical education center at 700 Westwood Plaza, across from Ronald Reagan UCLA Medical Center.
"The philanthropic partnership with the Rosenfelds will revolutionize UCLA's facilities to maximize knowledge, giving the David Geffen School of Medicine a competitive advantage and leading to greater health care efficiencies and more personalized patient care," said Dr. Kelsey Martin, dean of the school, in a statement.
The new center will feature the newest medical simulation technology, including lifelike mannequins, virtual-reality surgery aids and anatomical software packages used to train doctors, nurses and other medical professionals.
The market for medical simulation products is projected to double to $3.1 billion in 2021, up from $1.6 billion two years ago, according to market researchers.
The new Rosenfeld Hall is expected to house the UCLA Simulation Center and the Center for Advanced Surgical and Interventional Technology.
It's expected to be one of the few facilities in the U.S. to place mock clinical practice, medical simulation and ER- and hospital-team training under one roof, UCLA officials say.
The son of Russian immigrants, Eugene Rosenfeld won a scholarship to attend UCLA and was the first in his family to attend college. He owns Forest Lane Management, a Westwood-based investor and developer of commercial real estate in the U.S. and Europe.
Previous Rosenfeld gifts to the university include a library at the UCLA Anderson School of Management, a chair in medical education and 270 scholarships for needy students or students with disabilities.
Health business reporter Dana Bartholomew can be reached at dbartholomew@labusinessjournal.com. Follow him on Twitter @_DanaBart.
For reprint and licensing requests for this article, CLICK HERE.