La Brea Bakery Parent Closing Vernon Plant, Laying Off 109
Friday, March 23, 2018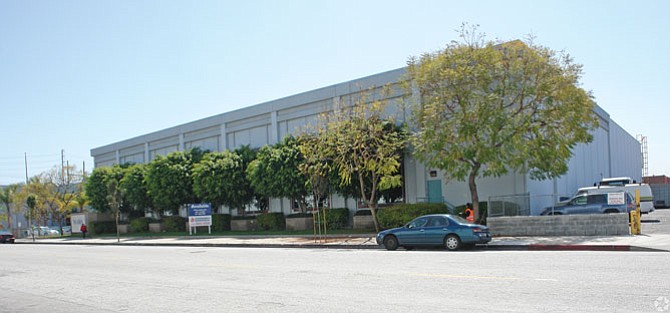 The parent company of La Brea Bakery Café is closing a distribution plant in Vernon in late April and laying off 109 employees, according to a notice the company filed with the state.
The Worker Adjustment and Retraining Notification letter that Zurich, Switzerland-based Aryzta A.G. sent to the state Employment Development Department was dated Feb. 28, but the agency only released the letter on March 19. By federal law, WARN notices must be filed 60 days before the plant closing, which is listed in the letter as taking place on April 28.
In the letter, Aryzta states the plant at 3250 E. 44th St. in Vernon will cease operations on April 28 and 108 full-time employees and one temporary employee will be laid off. The layoffs include 44 packers and 44 drivers among others. The employees are represented by Teamsters Local 63.
In an emailed statement, Aryzta spokeswoman Tracy Zirbel said, "The closure at Vernon is due to changes in Aryzta's distribution system and has no impact on Aryzta's level of customer service, or manufacturing capability or its product portfolio."
Zirbel added in a subsequent emailed statement that the closure and layoffs would have "no impact on employee levels in the region." That would seem to indicate the company has been adding employees at its other facilities in the region, but Zirbel declined to elaborate further. She also declined to detail other Aryzta facilities.
The La Brea Bakery Café, which was founded in Los Angeles in 1989, was bought by Aryzta in 2001. Three years ago, the bakery completed an $80 million expansion of its Van Nuys plant, including adding a 130,000-square-foot bakery; Aryzta brought in 115 workers to staff that facility. Also in 2015, Aryzta closed a bakery in La Mirada, laying off 130 workers.
– Howard Fine
For reprint and licensing requests for this article, CLICK HERE.