Soon-Shiong's NantOmics to Lay Off 52 Workers in Maryland
Monday, March 19, 2018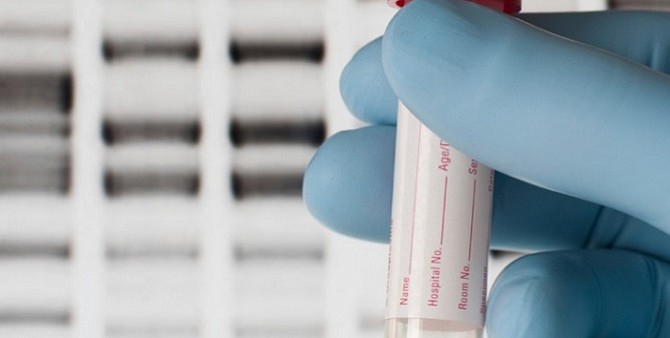 NantOmics LLC, a Culver City-based biotechnology company founded by Los Angeles billionaire Patrick Soon-Shiong, will slash 52 jobs at its Maryland office.
A state employment office reported the cuts at the company's Rockville office would take place before May 8.
A spokeswoman for NantWorks, the Culver City-based conglomerate owned and run by Soon-Shiong, did not immediately respond to a request for comment
The NantOmics layoffs, first reported by the Washington Business Journal, would be the second within a year to take place within the NantWorks realm.

Last August, NantHealth Inc. said it would lay off 300 workers to reduce operating losses. The company recently reported a $175 million loss last year.
NantOmics, a precision medicine firm founded in 2012, offers a GPS Cancer test produced by NantHealth that analyzes tumor genetics and recommends potential options for treatment. It's not known how many workers it employs.
NantHealth was the 77th-largest public company in Los Angeles County, according to the Business Journal's 2017 list of largest public firms as ranked by market capitalization. It was valued at $514.7 million as of July 24, down 66 percent from $1.5 billion a year earlier. By March 19, its market cap had dropped to $338 million.
Health business reporter Dana Bartholomew can be reached at dbartholomew@labusinessjournal.com. Follow him on Twitter @_DanaBart.
For reprint and licensing requests for this article, CLICK HERE.