Firms See Business Spike on Harassment Fallout
Boost in demand for training sessions driven by fears of big verdicts
Friday, March 16, 2018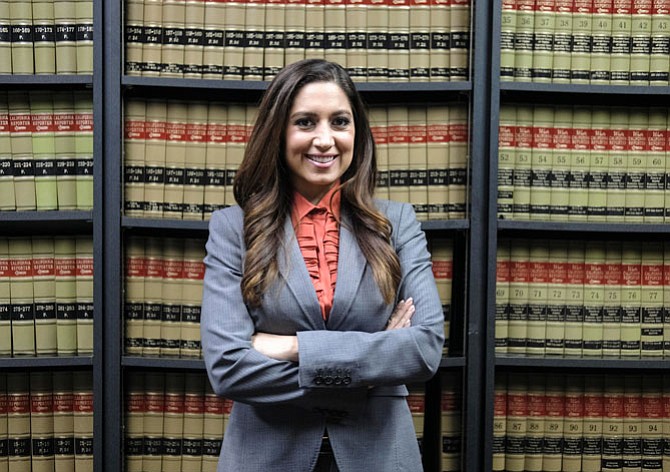 Sexual harassment claims are on the rise, and the demand for legal services goes well beyond litigation.
Requests are increasing for impartial investigations into those claims, and prevention
training is in demand.
All of it means more business for local law firms amid the movement touched off by sexual harassment charges first leveled against Harvey Weinstein last year.
"Everything changed last fall," said Beth Schroeder, partner with the Century City office of corporate law firm Raines Feldman. "I'm receiving four to five times the requests for (sexual harassment prevention) training sessions than I was a year ago."
It's too soon for many of the sexual harassment claims that have been filed to go to trial, but some settlements reached so far are scaring employers, pointing up risks of losing eye-popping verdicts in the current environment.
"Not only has my phone been ringing off the hook with people coming forward with sexual harassment allegations, but employers are much more quick to settle now and to settle these cases for more money – about 30 percent more money on average now," said Anahita Sedaghatfar, an attorney of counsel with the Mid-Wilshire-based Cochran Firm with her own practice representing employees alleging sexual harassment. "The defense attorneys know that in cases that do end up going to trial, they can expect higher jury verdicts against their (employer) clients."
Sedaghatfar said she's accepting more cases now – including some that might not have been considered strong enough to win in court a year ago but are now settling quickly, and have resulted in a rapid cash influx for her practice.
"The whole country is talking about this now, so defense attorneys now realize they can no longer get away with blaming the victim," she said.
Sedaghatfar follows the typical practice of taking on platintiffs' sexual harassment claims on a contingency basis, getting a 40 percent share of any monetary awards granted the client rather than receiving upfront fees.
Push back
Sexual harassment has been in the media spotlight since allegations of sexual harassment or sexual assault against Weinstein in October led to similar charges against dozens of prominent entertainment, media and political figures. Many have had to resign their posts or had their contracts terminated.
The recently launched #Me-Too and "Time's Up" movements sprung up over the same period, encouraging sexual harassment victims to come forward with their allegations, in addition to forcing the alleged perpetrators to face a public reckoning.
For reprint and licensing requests for this article, CLICK HERE.
Prev Next