STYLE | Buzzworthy Brand
Josh Zad I Alfred Inc.
Friday, March 16, 2018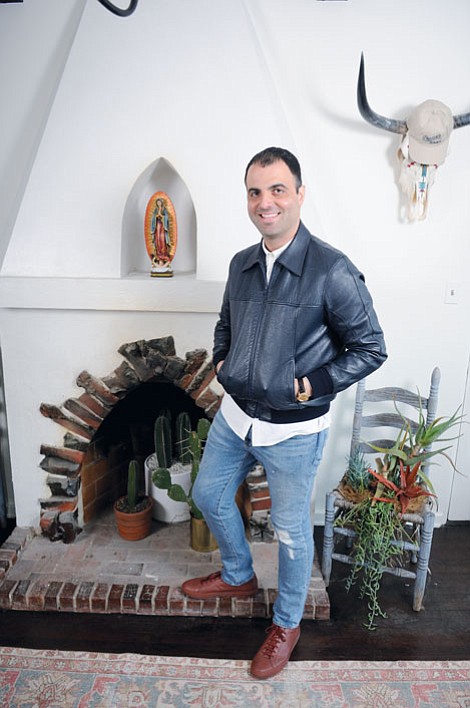 Josh Zad, chief executive of Alfred Inc., parent of Alfred Coffee & Kitchen and Alfred Tea Room, may have a supersized latte in his hand, but these days his mind is on beer.

He met the Business Journal at the new West Hollywood marketing hub for his latest venture, Calidad beer. The space, dubbed Casa de Calidad, is in a former apartment building that now feels like a private club, with a pool table, south-of-the- border décor and plentiful desert succulents.
The design is part of Zad's plan to creative a distinctive identity for the beer, a Mexican-style cerveza produced in Santa Barbara. He called beer a more scalable commodity than coffee because it does not require brick-and-mortar retail locations, but he still plans to promote Casa Calidad with themed events and partnerships.
Zad, 36, a native Angeleno who began his career in the family real estate business, learned about branding while building his coffee enterprise from the grounds up. The first Alfred Coffee location opened on Melrose in 2013, and the business has since grown to seven Los Angeles area locations, with another planned in Austin, Texas. Zad opened the first Alfred Tea in West Hollywood two years ago. The company opened two tea locations in Japan in October and four more are slated to open there in 2018.
Zad said the coffee business is all about experience, from the company's memorable "But First, Coffee" slogan to its quirky name, borrowed from Batman's loyal butler.
Zad said atmosphere is key.
"What really differentiates these high-end, third-wave coffee chains from each other (is) the experience you create, from the music that plays when you walk in, to the way you are greeted by the barista, the design of the facility itself," he said. "That's what gets you to say: 'Alfred Coffee is my favorite latte in Los Angeles.'"
Zad described both his clientele and his 200-member Alfred staff as young and hip, and his own dress reflects their style.
"There are no suits in our office," he said. "I would describe my style overall is very crisp and high quality, but nothing that is too identifiable, or too flashy." He loves the butter-soft Saint Laurent leather jacket he pairs with Levi's – not for the brand, but the feel.
"It's like a first-class seat on an airplane."
His daily outfit must also be comfortable enough to accommodate his pacing habit. "When I take calls, I can't sit still," Zad said. "I am always in the street walking in circles. That's just how I roll."
Maybe it's the caffeine. – Diane Haithman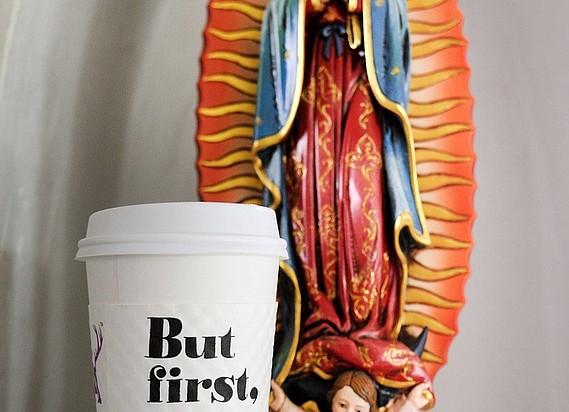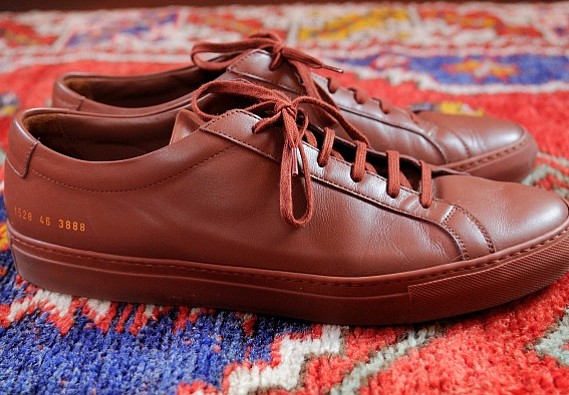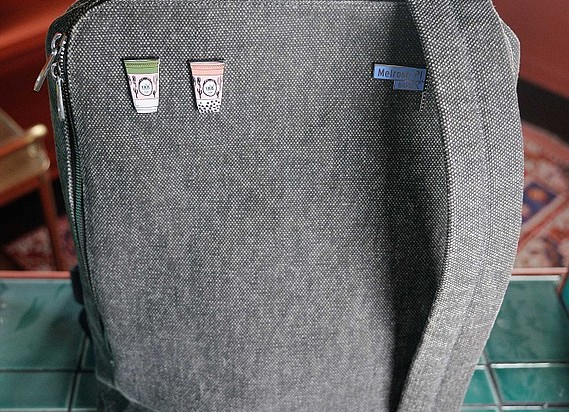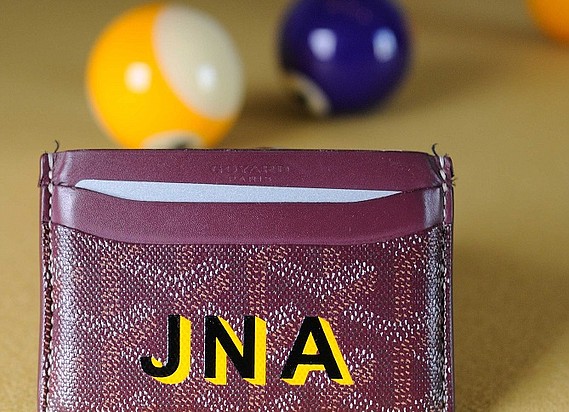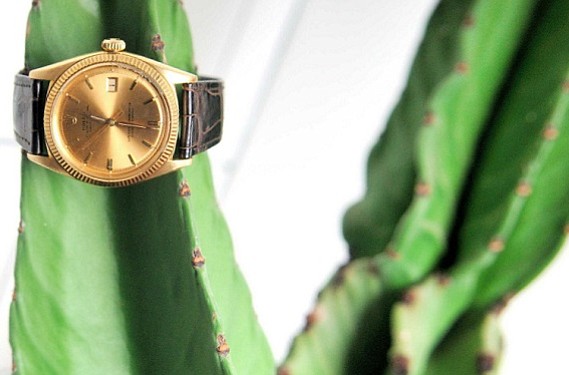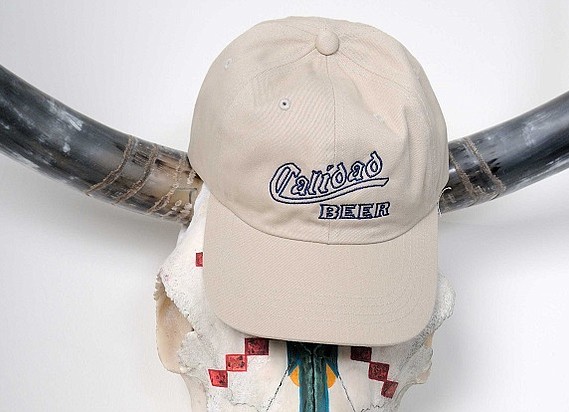 For reprint and licensing requests for this article, CLICK HERE.