Clippers Push Arena Plan Despite Latest Lawsuit
EIR on Inglewood campus proceeds as MSG contends Inglewood showed bad faith
Friday, March 9, 2018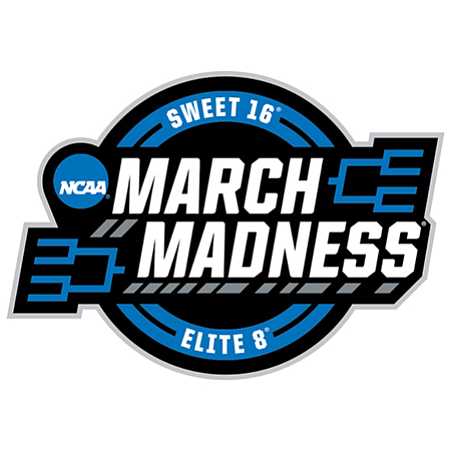 There's a plan for a new arena for the Los Angeles Clippers somewhere in all the legal drama coming out of Inglewood.
Madison Square Garden Co. is on the offensive in court again, with a lawsuit contending Inglewood Mayor James T. Butts Jr. of double-dealing in a bid to accommodate the plans of the Clippers to build a new arena in the city.
The arena would be within walking distance of the Forum, the 17,500-seat venue New York-based Madison Square Garden owns and operates.
The lawsuit accuses Butts of using the city's control of MSG-owned land under terms of a prior deal as way to help to the Clippers on their proposed project.
Madison Square Garden Co. was unsuccessful in an earlier case that charged the city of engaging in unlawful negations with the Clippers.
Both Butts and a representative of San Francisco-based developer Wilson Meany, the project manager on the Clippers' proposed arena, dismissed the latest contentions as meritless.
An environmental impact review, meanwhile, is underway for the project, and expected to take 18 months.
The Clippers have eyes on the corner of West Century Boulevard and South Prairie Avenue, with a goal of having a new home ready for the 2024 National Basketball Association season, when the team's lease at Staples Center is due to expire.
The details of the environmental impact review revealed an 18,000-seat arena for NBA games, and up to 500 added seats for non-basketball events.  The project would have an 85,000-square-foot practice facility, 55,000 square feet for the Clippers headquarters, a possible 25,000-square-foot sports medicine clinic, and 40,000 square feet for the city to use for retail and other purposes.
The environmental process additionally outlines a 260,000-square-foot space for outdoor courts, parking, etc.
"Remember, what we are building is a campus," said Chris Meany, co-founder of Wilson Meany. "The Clippers as an organization will have their executives, players, and 150 corporate employees using this facility 365 days a year."
About 85 percent of the land the Clippers hope to use is owned by the city and currently unoccupied. The team expects to negotiate to buy the other 15 percent it does not yet own form various owners, according to Meany.
Clippers' owner Steve Ballmer has said he's willing to fund the project, which also will be near Stan Kroenke's Los Angeles Sports & Entertainment District, which will include the Los Angeles Rams new stadium along with residential and commercial developments.
Prev Next
For reprint and licensing requests for this article, CLICK HERE.