Agreement Reached to Protect the Playboy Mansion
Tuesday, March 6, 2018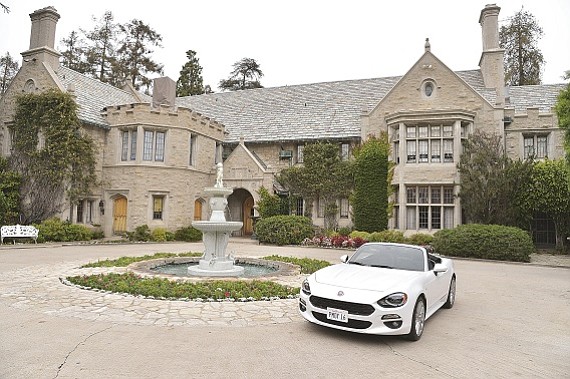 Los Angeles' famed Playboy Mansion will be spared demolition under an agreement between the city and the mansion's owner, Hostess Brands co-owner Daren Metropoulos, to permanently protect the structure.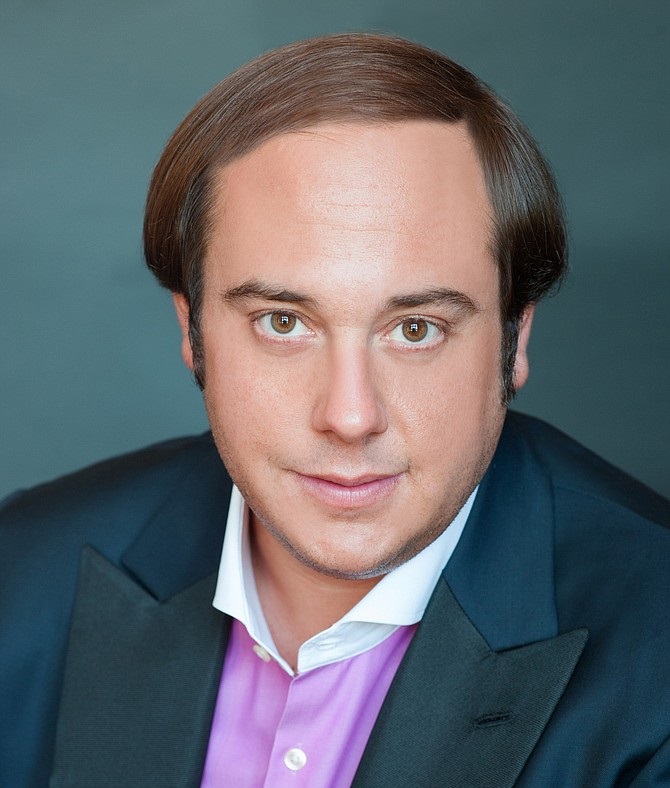 Metropoulos formally agreed to not demolish the main building and also promised to restore the structure's façade. The deal was signed with Los Angeles City Councilmember Paul Koretz, who represents the 5th District, where the property is located.
The estate requires extensive renovations, according to a statement about the agreement.
The house, at 10236 Charing Cross Road, was built in 1927 for the son of department store magnate Arthur Letts. It was designed by architect Arthur Roland Kelly in Gothic Tudor style. Playboy Enterprises bought the property in 1971 and it became famous for Playboy magazine founder Hugh Hefner's legendary parties.
Metropoulos paid $100 million for the property in 2016, seven years after he purchased an adjacent property to the home. Hefner remained a resident of the Playboy Mansion until his death last year at age 91.
Metropoulos said in a statement that he intends to combine the two properties to create a 7.3-acre compound.
Greenwich, Conn.-based private equity firm C. Dean Metropoulos & Co., where Metropoulos is a principal working alongside his father and brother, bought Twinkie maker Hostess Brands in 2013. Metropoulos also served as the co-chief executive of Pabst Brewing Co., a former investment of C. Dean Metropoulos.
Real estate reporter Ciaran McEvoy can be reached at cmcevoy@labusinessjournal.com or (323) 556-8337.
For reprint and licensing requests for this article, CLICK HERE.