STYLE | Dancing with Stars
Brad Gluckstein I Apex Realty / Conga Room
Friday, March 2, 2018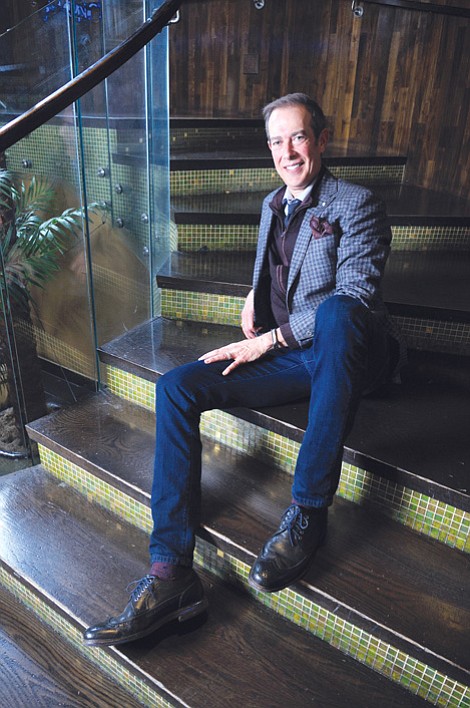 Brad Gluckstein calls himself a real estate executive by day and a salsa dancer by night. He's chief executive of Apex Realty in mid-Wilshire, with a $500 million portfolio of shopping centers and multi-tenant industrial buildings, as well as founder and co-owner of the Conga Room, a music venue and nightclub celebrating Latin music.
The club, founded with a group of celebrity owners including Jimmy Smits, Jennifer Lopez, Paul Rodriguez and Sheila E., celebrates its 20th anniversary this year. The club opened in 1998 in L.A.'s Miracle Mile, and now makes its home at downtown's L.A. Live entertainment complex.
Gluckstein is a third generation Angeleno, but his heart, and certainly his passion for dance, belong to Cuba. He was high school letterman in three sports and a walk-on baseball player at University of California, Berkeley, but his athleticism took an unexpected turn when in his 20s he had the opportunity to spend a month in Cuba, where he studied folkloric dancing.
"I hung up my cleats and became an avid salsa aficionado," Gluckstein said.
Salsa became his new sport. Gluckstein is English-Spanish bilingual and said he considers himself a de facto Latino. His Panamanian wife uses a different phrase: "She says I'm a Gringo Urbano," Gluckstein joked.
"We really are a cultural bridge that represents the best of Latin lifestyle," Gluckstein said of the club.
His efforts to bridge the gap includes Conga Kids, a program he founded in 2016 to take salsa dance into underserved Los Angeles County schools.
Gluckstein described his personal style as chic versatility that is both dance- and corporate-friendly. That's a tall order, but the key is layers: Be ready to top a casual zip jacket with a more formal suit coat for the real estate business. Wear jeans instead of slacks during the day in order to easily add a suede jacket and T-shirt to introduce a hot new Latin band at night.
But don't forget the right shoes. While Gluckstein never wears a dance costume, when he plans to dance he'll choose leather soles.
"You have to have leather as opposed to tennis shoes or rubber soles, because there are lot of turns where you pivot," he said, adding: "Although as a good male lead, you are showcasing the partner."
– Diane Haithman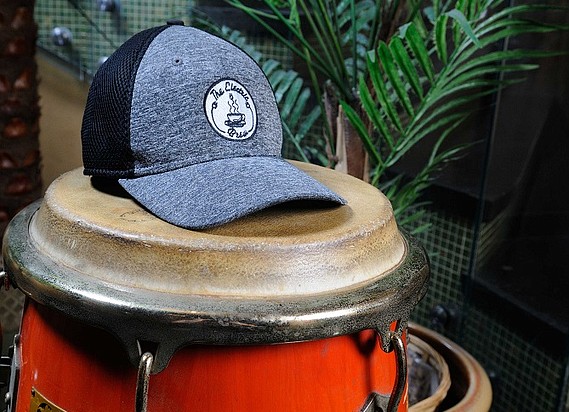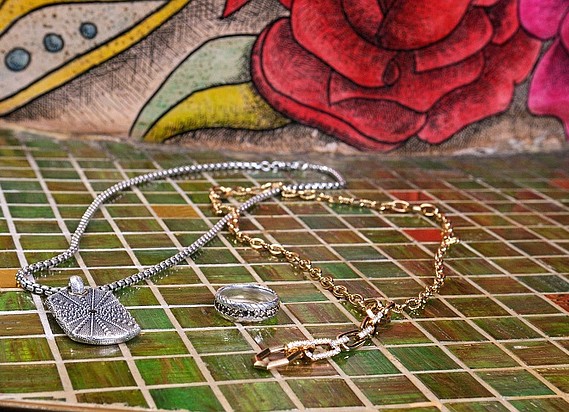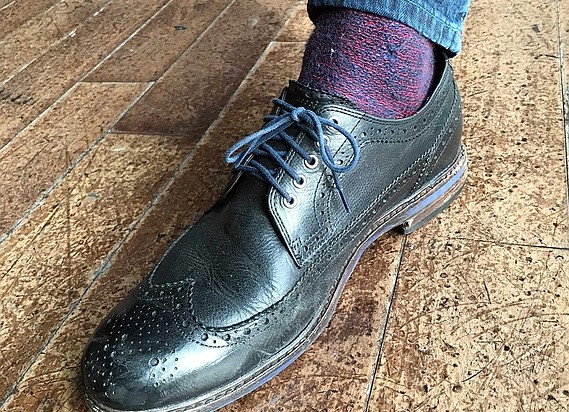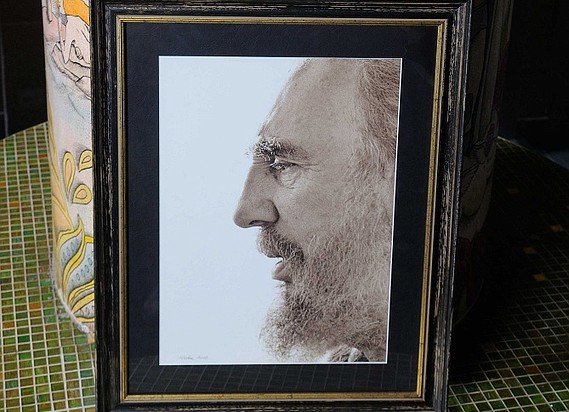 For reprint and licensing requests for this article, CLICK HERE.