Tax Reform: Multinational Companies Should Start Preparing Now for Monumental Changes in New Tax Law
Custom Content by the Los Angeles Business Journal
Thursday, March 1, 2018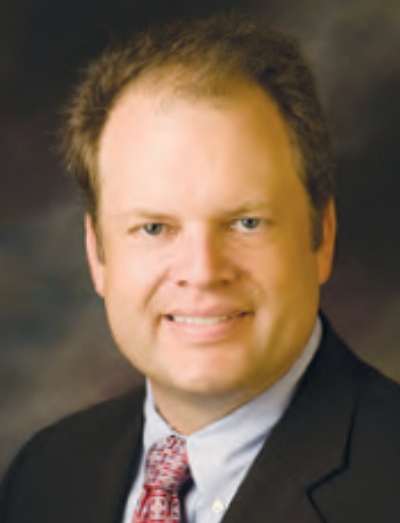 BASE EROSION—A NEW CONCEPT
NEW TAXABLE EVENTS
The act has additional provisions similar to those being implemented in many foreign countries under the Organization for Economic Co-operation and Development's base erosion and profit shifting initiative (BEPS).
As a starting point, it repeals the active trade or business exception to gain recognition on outbound transfers. It also expands the definition of intangible property to include goodwill, going concern and similar previously excluded intangibles.
The combination of these two rules effectively defines the following as taxable events:
• Outbound transfers of a trade or business
• Incorporation of a foreign branch office
GLOBAL INTANGIBLE LOW-TAXED INCOME TAX
The law also imposes a tax on global intangible low-taxed income, known as GILTI. Under the new rules, the shareholder of a controlled foreign corporation with an overall rate of return greater than a 10% rate of return on the entity's tangible assets will potentially be subject to a minimum tax in the United States.
In essence, for tax years 2018 through 2025, the intangible profit earned by a CFC will be subject to a US minimum tax unless the CFC pays an effective foreign tax rate of 13.125%. Intangible profit is defined as most CFC earnings reduced by a 10% return on depreciable assets. After 2025, that minimum tax rate increases to 16.406%.
However, under a congruent provision for foreign-derived intangible income, the act created an incentive that will allow US companies to pay a reduced tax rate of 13.125% on foreign intangible income.
NEXT STEPS
For more information about how the Tax Cuts and Jobs Act could affect you and your business, visit our dedicated tax reform page at mossadams.com/taxreform.
Bill Armstrong, CPA is Partner, International Tax Services for Moss Adams. He has over 20 years of experience in public accounting. He specializes in international tax, transfer pricing, and global finance. He can be reached at (949) 221-4077 or bill.armstrong@mossadams.com.
Assurance, tax, and consulting offered through Moss Adams LLP. Investment advisory services offered through Moss Adams Wealth Advisors LLC. Investment banking offered through Moss Adams Capital LLC.
For reprint and licensing requests for this article, CLICK HERE.
Prev Next