Peter Arkley
LA 500
Saturday, June 30, 2018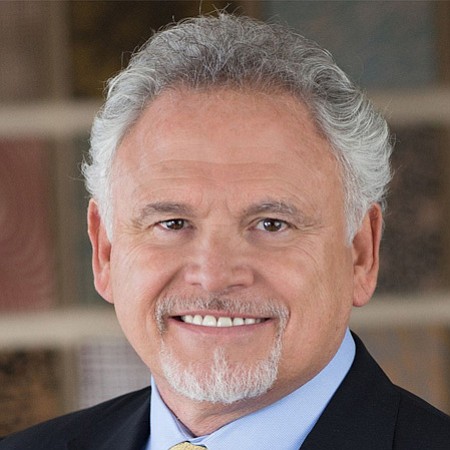 PETER ARKLEY
President, Specialty Group
Executive Vice President, Senior Managing Director,
Construction Services Group
Alliant Insurance Services Inc.
Peter Arkley has been with Alliant Insurance Services since 2011. As executive vice president and senior managing director for the company's construction services group, he oversees insurance and surety operations for both owner-controlled and contractor-controlled programs. Alliant Insurance, which traces its history to 1925, is a distributor of diversified insurance products and services with a network of offices across the country and a comprehensive portfolio. The company works within a wide range of industries, including construction, aviation, real estate and health care. Arkley joined the company from Aon, where he was chief executive of the international insurance brokerage firm's construction operations. He also held senior executive positions with Marsh & McLennan and Johnson & Higgins, starting his career in 1977 with American International Group.

For reprint and licensing requests for this article, CLICK HERE.
Stories You May Also Be Interested In