Jacky Dilfer
LA500
Thursday, June 28, 2018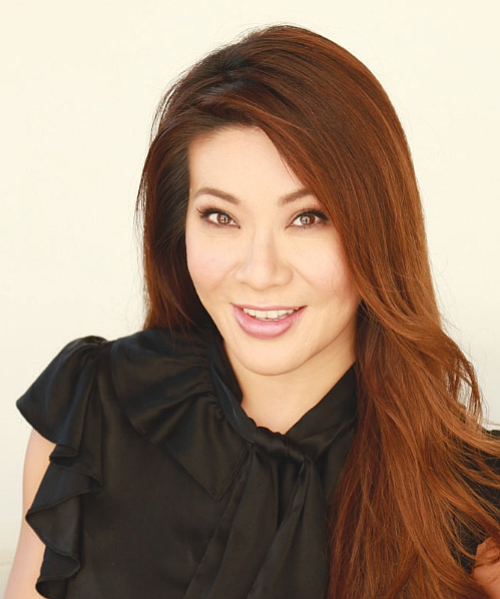 JACKY DILFER
Executive Director
Business Finance Capital
Jacky Dilfer is executive director of Business Finance Capital, where she serves as a U.S. Small Business Administration (SBA) real estate lending expert. She has more than two decades of experience in commercial lending in the San Francisco Bay Area and the Greater Los Angeles area. She has arranged more than $4 billion in commercial and SBA loans, including $1.5 billion since 2012. She works with a range of businesses from entrepreneurs and small-business owners needing microloans to midsize businesses looking to expand operations. She is on the board of trustees for AltaMed, a health care organization that works with underserved communities of Southern California. She holds a bachelor's degree from San Jose State.
What was your proudest moment?

I have proud moments daily: 1. Seeing our clients and partners thrive in business and live successful lives 2. Seeing our BFC team members thrive professionally, personally and financially

What is your alma mater?

San Jose State

What is your next project?

My next project involves an expansion of our company and increased focus on our philanthropic goals.

Who is your hero?

My heroes are my parents. They immigrated to this great country under difficult circumstances in order to provide my sister and I with the opportunity to attain the American Dream. I will always be grateful for that.

What do you like best about Los Angeles?

I love many things about Los Angeles: The fact that we have beautiful mountains, beaches and an island, an hour away. World-class shopping any direction you feel like driving. World-class dining. Multiple ethnic enclaves that can make any local feel like they are experiencing another country or at least many cultural aspects of it: Koreatown, Persian Square, Chinatown, the San Gabriel Valley, Little Bangladesh, Thai Town, Little Ethopia and Armenia, Pico-Robertson, and so much more! The diversity is tremendous. Near perfect weather year round.
For reprint and licensing requests for this article, CLICK HERE.