Crenshaw Plaza Remodel Approved
Thursday, June 28, 2018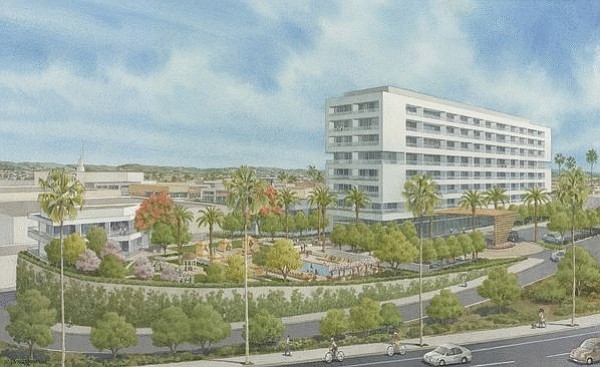 The Los Angeles City Council has approved the Baldwin Hills Crenshaw Plaza overhaul, which would include a new hotel, a 10-story office tower, more than 900 units of housing as well as outdoor ground-level retail.
The approved plan also calls for demolition of part of the property and the preservation of the mall and movie theater.
Capri Capital Partners, a Chicago-based developer, owns the property, which will be near the future Crenshaw Line light-rail station.
The project's supporters argue that the mall needs redevelopment as consumer tastes have shifted to Amazon.com Inc. and other e-commerce companies.
Opponents contend the redevelopment will lead to gentrification, more rent hikes in the surrounding neighborhood and will force the displacement of African American residents.
Real estate reporter Ciaran McEvoy can be reached at cmcevoy@labusinessjournal.com or (323) 556-8337.
For reprint and licensing requests for this article, CLICK HERE.