IPO in the Works for Cushman & Wakefield
Wednesday, June 20, 2018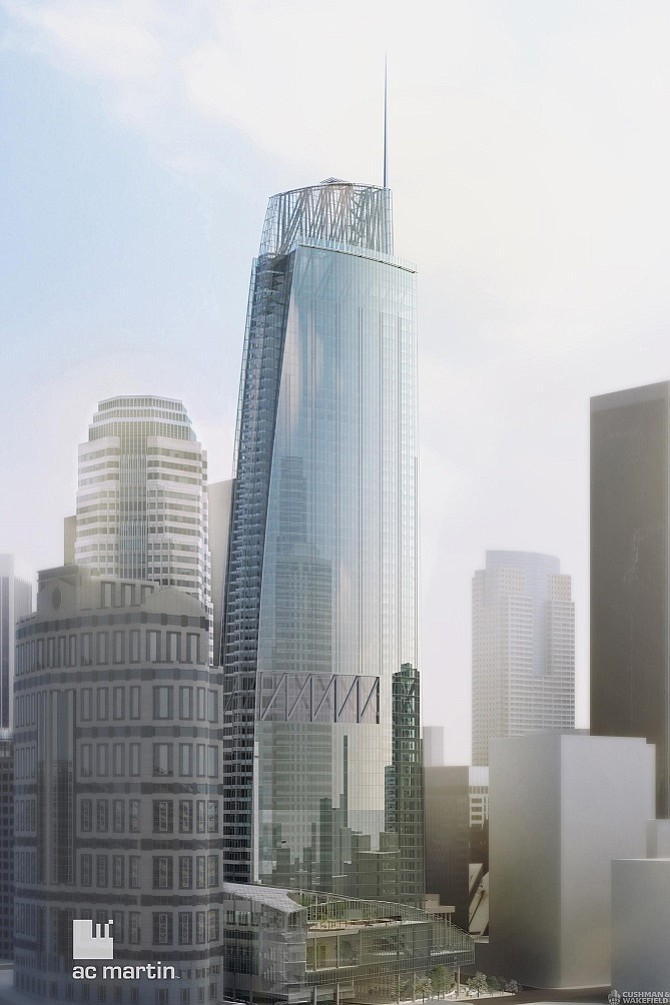 Cushman & Wakefield has filed paperwork with the Securities and Exchange Commission for its proposed initial public offering, the commercial real estate brokerage announced.
The number of shares to be offered and the price range for the proposed offering have yet to be determined.
Citing people familiar with the deal, The Wall Street Journal estimated that the Chicago-based Cushman & Wakefield could seek to raise $1 billion in the IPO and seek a valuation in excess of $5 billion.
Cushman's 2017 revenue was $6.92 billion, an 11.6 percent increase from the previous year, according to the firm's SEC filing.
The firm's owners, an investment group led by San Francisco-based TPG, bought Cushman for $2 billion in 2015.
Cushman's IPO filing comes about six months after Newmark Knight Frank's IPO. Jones Lang LaSalle Inc. and CBRE Group Inc. went public in 1997 and 2004, respectively.
CBRE's full-year revenue for 2017 was $14.2 billion while JLL's was $7.9 billion. Newmark's 2017 revenue was $1.6 billion.
Real estate reporter Ciaran McEvoy can be reached at cmcevoy@labusinessjournal.com or (323) 556-8337.
For reprint and licensing requests for this article, CLICK HERE.