Comcast Outbids Disney for Fox Assets With $65B Offer
Wednesday, June 13, 2018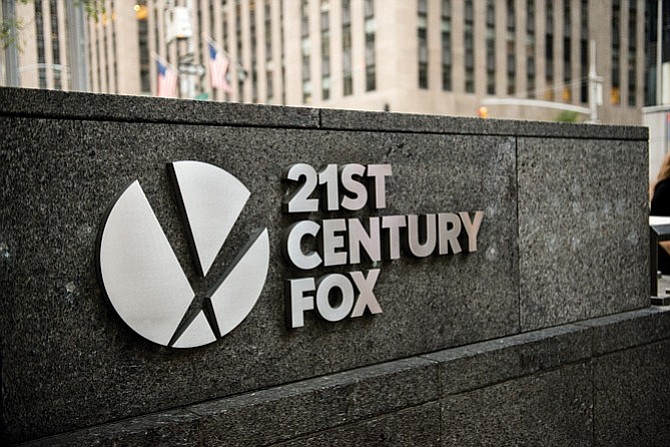 Comcast Corp. has placed a $65 billion all-cash bid for the same film and television assets that 21st Century Fox had agreed to sell to Burbank-based Walt Disney Co. for about $52 billion.
The move took place on the heels of a federal judge's decision Tuesday to approve a merger between telecommunications giant AT&T Inc. and media company Time Warner Inc., the parent of Warner Bros. Entertainment in Burbank. The U.S. Justice Department had sued to block the $85 billion deal on the basis of antitrust concerns. Analysts had expected that Comcast would name a price for the Fox assets if the AT&T-Time Warner transaction were approved, as it cleared the path for other large mergers.
Disney announced Dec. 11 that it had entered into an agreement to purchase Fox's movie and television studios, cable channels and Sky television service in Europe, which also would have given the entertainment giant a controlling stake in video streaming service Hulu. Disney offered Fox shareholders 0.2745 shares of Disney stock for every share of Fox and would issue 515 million new shares. The company also would assume $13.7 billion in Fox debt.
Comcast, which owns NBCUniversal in Universal City, announced the development after market close on Wednesday.
Shares of Disney (DIS) rose $1.98, or 1.9 percent, to close Wednesday at $106.31 on the New York Stock Exchange.
Helen Floersh is a reporter with sister publication San Fernando Valley Business Journal, where a version of this article first appeared.
For reprint and licensing requests for this article, CLICK HERE.