IHOP Rebrands – Temporarily – as IHOb
Monday, June 11, 2018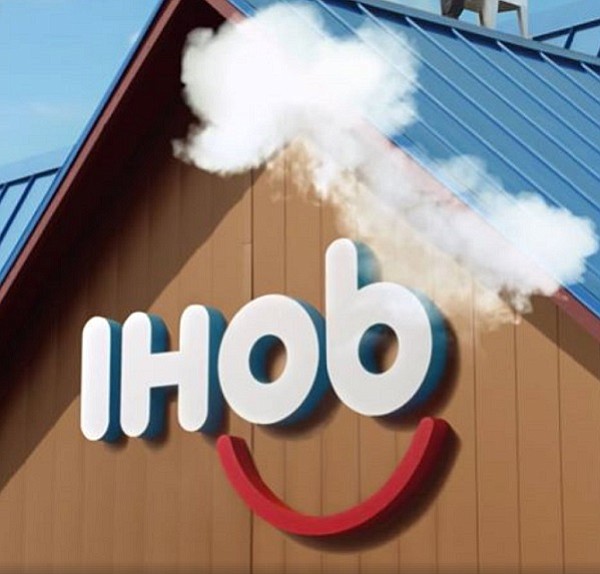 IHOP is temporarily changing its branding to IHOb as part of a marketing campaign to introduce a new line of burgers, the restaurant announced June 11.
The chain — whose full name is International House of Pancakes —teased the name "flip" last week on social media in a series of cryptic posts encouraging people to guess what the "b" in IHOb might stand for.
Today, it revealed the "b" will stand for burgers.
"Everyone knows that IHOP makes world-famous pancakes so we felt like the best way to convince them that we are as serious about our new line of Ultimate Steakburgers as we are about our pancakes, was to change our name to IHOb," Chief Marketing Officer Brad Haley said in a statement.
IHOP is owned by Glendale-based Dine Brands Global Inc., which also owns the Applebee's Neighborhood Grill & Bar chain.
At IHOP's flagship store in Hollywood, the restaurant has installed new signage with the IHOb logo and will hold a launch party there on June 11.
Shares of Dine Brands (DIN) rose $1.73, or nearly 2.7 percent, on Monday to close at $67.05 on the New York Stock Exchange.
Ethan Varian is a reporter with sister publication San Fernando Business Journal, where a version of this article first appeared.
For reprint and licensing requests for this article, CLICK HERE.