Honest Co. Draws $200M Investment
MARKETING: L Catterton backs Alba venture
Friday, June 8, 2018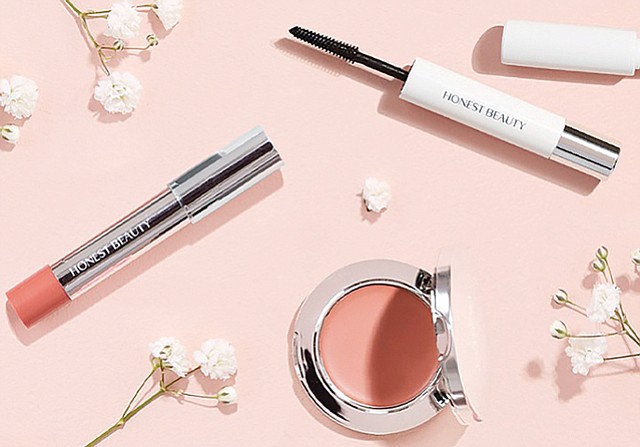 Playa Vista-based Honest Company Inc. got a $200 million minority investment from private equity firm L Catterton last week.
The consumer-goods company was co-founded by actress Jessica Alba in 2012 and sells baby, personal care and beauty products.
The company said in a June 5 statement that the new investment will help with its plan for global growth.
L Catterton is a venture capital and private equity firm in Greenwich, Conn., with 17 offices around the world specializing in growth capital investments with a particular focus on consumer brands and consumer packaged goods. The firm has "$14 billion in equity capital dedicated to growing middle-market companies and emerging high-growth enterprises," according to its website.
A separate deal announced last week calls for an exclusive retail distribution partnership between Honest Co. and Hagen, Germany-based Douglas GmbH, a beauty retailer with more than 2,400 stores in 19 European countries.
Honest Co. has had a rough last few years. It settled a marketing fraud lawsuit last year for $7.35 million that alleged the company fraudulently labeled its products as natural, plant-based or chemical-free. It also backed away from a planned initial public offering, and reportedly lost out on being acquired by Unilever N.V. in 2016.
For reprint and licensing requests for this article, CLICK HERE.