OSI Systems Gets $10 Million Contract
Thursday, June 7, 2018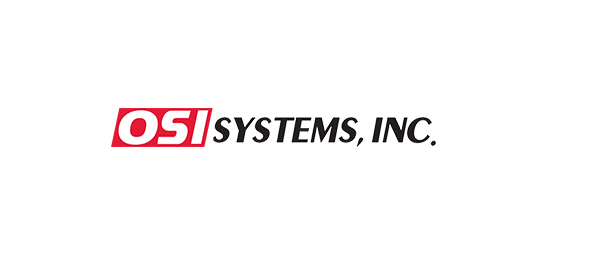 Hawthorne-based OSI Systems Inc. announced June 7 that it received a $10 million contract to install its explosive detection system at "a European Union airport."
It is unclear which airport in Europe will get the company's detection system. Calls to OSI were not returned.
OSI, which designs and manufactures electronic systems and components for the homeland security, medical, defense and aerospace industries, came under scrutiny in December 2017 after a short seller claimed the company used bribes to win contracts in Albania, and that it had questionable contract practices in Mexico.
The Securities and Exchange Commission launched an investigation in February into the company's compliance with the Foreign Corrupt Practices Act.
Manufacturing, retail and trade reporter Shwanika Narayan can be reached at snarayan@labusinessjournal.com or 323-556-8351. Follow her on Twitter @shwanika.
For reprint and licensing requests for this article, CLICK HERE.