Forever 21 to Ban Mohair in Clothing
Monday, June 4, 2018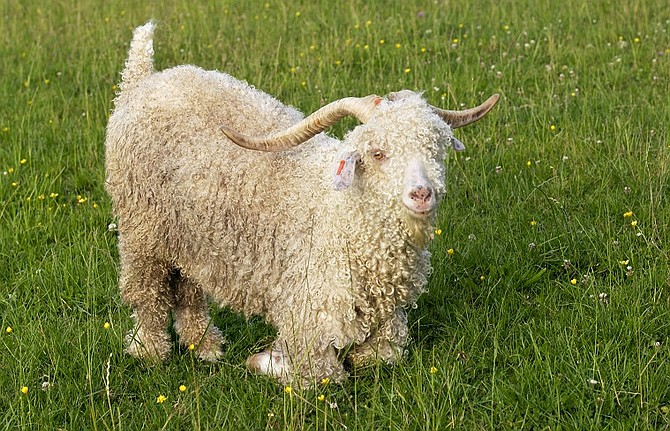 Lincoln Heights-based clothing retailer, Forever 21 Inc., joins a list of companies planning to phase out mohair in their garments by 2020 after a video produced by People for the Ethical Treatment of Animals showed mistreatment of the animals that are the source of mohair – goats.
Mohair is a silk-like yarn made from the hair of Angora goats. Forever 21's website currently lists items that contain the fabric in its products. However, the company said June 4 that it has begun to phase out the material, and pledged to be "mohair free" by 2020. Similar pledges have been taken by other retailers including H&M and Zara.
"Forever 21 does not condone animal cruelty and has worked with PETA on several important initiatives over the years," the company said in a statement. "Forever 21 hereby confirms that it will begin to phase out all products containing mohair..."
Manufacturing, retail and trade reporter Shwanika Narayan can be reached at snarayan@labusinessjournal.com or 323-556-8351. Follow her on Twitter @shwanika.
For reprint and licensing requests for this article, CLICK HERE.