Kennedy Wilson Deal: 6 Properties, $422M
2,200 apartment units spread over 4 states
Friday, June 1, 2018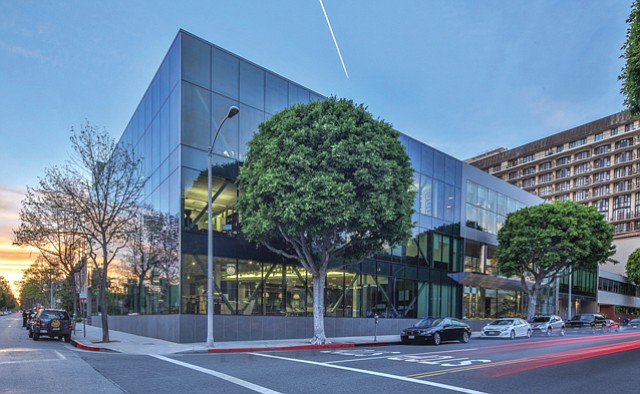 Beverly Hills-based real estate investor Kennedy Wilson last week announced the $422 million sale of six apartment complexes across four states – a portfolio totaling nearly 2,200 units that went to an undisclosed buyer.
The roster of properties sold
included:
• The 612-unit Slate Creek in Roseville, Calif.
• The 480-unit Xander 3900 in Las Vegas
• The 297-unit Big Trout Lodge in Liberty Lake, Wash.
• The 174-unit Heatherbrae Commons in Milwaukie, Ore.
• The 396-unit Montair and Somerset Hill in Tumwater, Wash.
• The 240-unit StonePointe in University Place, Wash.
The sales generated cash proceeds of $223 million for the company, several of its funds and equity partners, Kennedy Wilson announced. The net proceeds to Kennedy Wilson were approximately $104 million.
Kennedy Wilson averaged around 41 percent ownership in the six properties.
"This portfolio sale enables us to recycle capital into other strategic investment opportunities," said William McMorrow, chairman and chief executive officer of Kennedy Wilson.
For reprint and licensing requests for this article, CLICK HERE.