William Hsu
LA500
Monday, July 30, 2018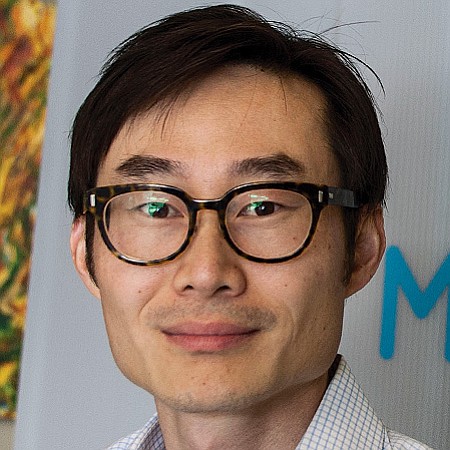 WILLIAM HSU
Managing Partner
Mucker Capital
William Hsu co-founded Mucker Capital with Erik Rannala in 2012 to invest in seed-stage companies in internet software, services and media. Mucker closed its third fund in 2016, a $45 million vehicle that focuses on startups in the Los Angeles area. Mucker typically puts in between $250,000 and $750,000 in seed-round investments. Prior to forming Mucker, Hsu was the chief product officer of AT&T Interactive. In three years there, he doubled revenue to more than $1 billion and helped establish it as the ninth-largest digital media company, the largest digital local advertising company and the second-largest mobile advertising company in the U.S. He has led product teams at eBay, Green Dot and Spot Runner. Hsu in his early 20s founded and helped run BuildPoint, which provided bidding management and marketplace services to the commercial construction industry. He sold the company in 2004.
What was your proudest moment?

Still working on it. Always looking ahead, never resting.

What is your alma mater?

Stanford University

What is your next project?

Wherever my entrepreneurs take me

Who is your hero?

My Father

What do you like best about Los Angeles?

All the different hipster coffee shops
For reprint and licensing requests for this article, CLICK HERE.