Tamara Mellon
LA 500
Monday, July 30, 2018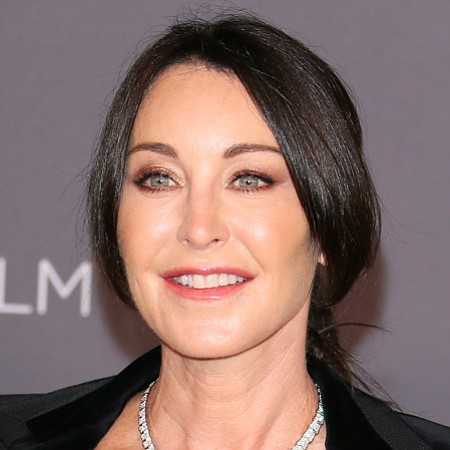 TAMARA MELLON
Co-Founder Tamara Mellon Brand Inc.
Footwear executive Tamara Mellon is best known for co-founding luxury footwear brand Jimmy Choo in 1996. She split with designer Jimmy Choo in 2011 and briefly ran a luxury shoe brand under her own name, an enterprise that went bankrupt in 2015. Mellon the next year launched a direct-to-consumer footwear company, Tamara Mellon Brand Inc. with outdoor and e-commerce executive Jill Layfield, who serves as chief executive of the West Hollywood based operation. Layfield was previously president and chief executive at Backcountry.com, a post she took after serving in several executive positions with the outdoor e-commerce brand. Her career also includes stints at Shutterfly.com, Cisco Systems and Infogear. Tamara Mellon Brands has raised $23.6 million from investors according to a May 30 U.S. Securities and Exchange Commission filing.
For reprint and licensing requests for this article, CLICK HERE.