Stephen Wasserman
LA 500
Monday, July 30, 2018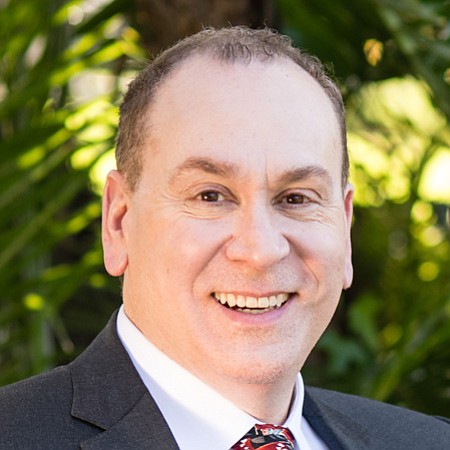 STEPHAN WASSERMAN
Managing Partner Gursey Schneider
Stephan Wasserman is a partner at Gursey Schneider, where he maintains a family law and civil litigation forensic accounting practice. Wasserman specializes in business appraisals, damage analyses, net spending evaluations and pension plan allocations. He regularly testifies as an expert witness in Los Angeles and Orange County Superior Courts. He
is a member of the California Society of Certified Public Accountants and the American Institute of Certified Public Accountants. He was awarded the Accredited in Business Valuation designation and the Certified in Financial Forensics accreditation by the AICPA. The USC alumnus previously worked as a litigation consultant and as a senior financial consultant
for a major accounting firm.
What is your alma mater?

University of Southern California.

What do you like best about Los Angeles?

Los Angeles has all of the great offerings of a large, metropolitan city along with the best weather in the world.
For reprint and licensing requests for this article, CLICK HERE.