Rochelle Sterling
LA 500
Monday, July 30, 2018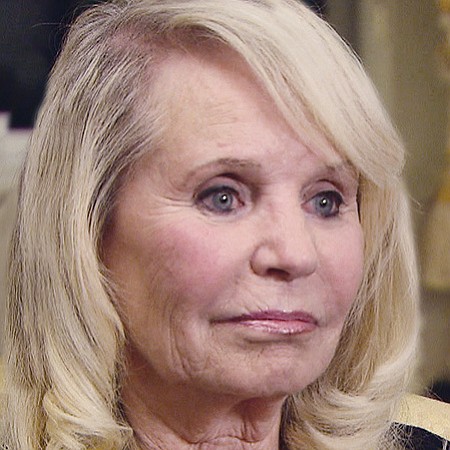 ROCHELLE STERLING
Co-Owner
Donald T. Sterling Corp.
Rochelle "Shelly" Sterling is the wife of Donald Sterling and has an interest in the Donald T. Sterling Corp.'s real estate portfolio. The couple lives apart but has not divorced. The family owned the Los Angeles Clippers until the NBA forced the team's sale in 2014. Sterling oversaw the sale of the team, against her husband's wishes, to former Microsoft Chief Executive Steve Ballmer for $2 billion. The couple is 12th on the Los Angeles Business Journal's list of Wealthiest Angelenos with an estimated net worth of $5 billion.
For reprint and licensing requests for this article, CLICK HERE.