Philip Holthouse
LA 500
Monday, July 30, 2018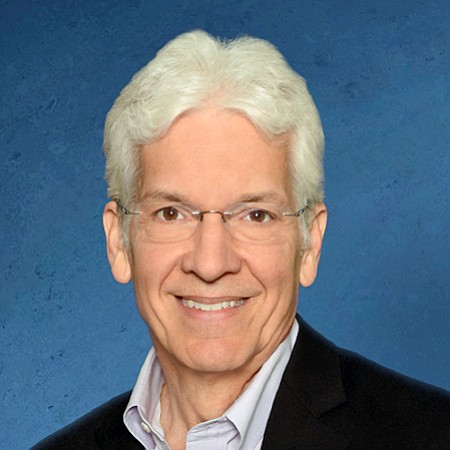 PHILIP HOLTHOUSE
Partner
Holthouse Carlin & Van Tright
Phil Holthouse is a founding partner of Holthouse Carlin & Van Tright with more than three decades of experience in the tax field working with clients in the real estate, private equity, professional services and family office industry sectors. He helped the firm grow to more than 585 employees working out of 11 offices. Holthouse has authored many articles on tax issues for industry publications and is a frequent speaker on the subject at the USC Gould School of Law Tax Institute and other organizations. He was a part-time faculty member at the University of Southern California Master of Business Taxation Program and serves on the advisory boards of the Leventhal School of Accounting at USC and the Graduate Tax Program at Loyola Law School. He holds a master's degree in taxation and bachelor's degree in business administration from USC, as well as a law degree from Loyola Law School. He got his start in public accounting at KPMG.
What was your proudest moment?

Miracle on Ice----US Olympic hockey win over Soviets during the Cold War

What is your alma mater?

University of Southern California; Loyola Law School

What is your next project?

Figure out the 2017 tax act. Wish me luck.

Who is your hero?

Charles Rettig. Stepping away from a highly successful law practice to become IRS Commissioner, for all of the right reasons. Selfless move.

What do you like best about Los Angeles?

Lots and lots of interesting people live here
For reprint and licensing requests for this article, CLICK HERE.