Philip Anschutz
LA500
Monday, July 30, 2018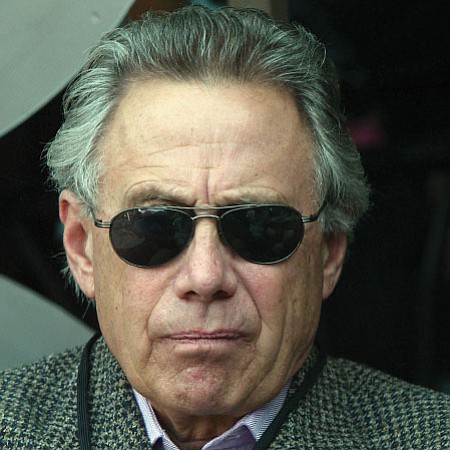 PHILIP ANSCHUTZ
Owner
Anschutz Entertainment Group Inc.
Philip Anschutz is the owner of Anschutz Entertainment Group, the giant sports and live-entertainment company with headquarters downtown. AEG's portfolio includes sports teams such as the Los Angeles Lakers, Kings and Galaxy; venues and "entertainment districts" such as Staples Center and L.A. Live; and events such as the annual Coachella Valley Music Festival in Indio. Anschutz, who is based in Colorado, is a double-digit billionaire who tracks his fortune to AEG's sports, music events and venues, as well as real estate, railroad, petroleum and media investments. Anschutz was the center of a controversy last year when news broke that his Anschutz Foundation has donated to anti-LGBT groups. Anschutz responded to the criticism at the time but after additional donations to similar groups were discovered earlier this year, the billionaire donated $1 million to the Elton John AIDS Foundation in March.
For reprint and licensing requests for this article, CLICK HERE.