Norm Pattiz
LA 500
Monday, July 30, 2018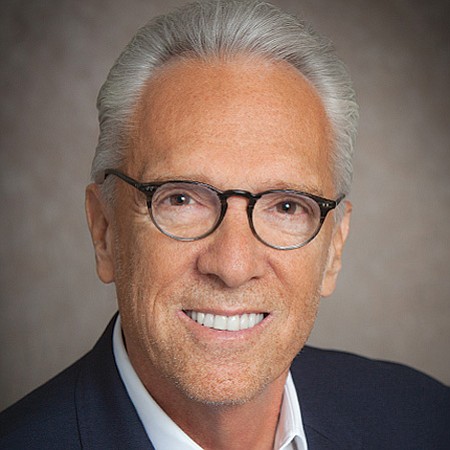 NORMAN PATTIZ
Chairman and Chief Executive
PodcastOne
Norm Pattiz is chairman and chief executive of PodcastOne, which he launched in late 2012 and has grown into an expansive network of audio on demand programming. PodcastOne offers more than 200 shows with hosts including Adam Carolla, Suze Orman, Shaquille O'Neal, Norman Lear, Laura Ingraham and Dennis Miller. Pattiz also founded Westwood One, which he built into a national radio network featuring news, sports, entertainment, talk and traffic programming. He was inducted into the National Radio Hall of Fame in 2009 and received the Giants of Broadcasting Award from the Library of American Broadcasting.
What was your proudest moment?

The day I met my wife

What is your alma mater?

Hamilton High School

What is your next project?

PodcastOne Sportsnet

Who is your hero?

Bill Paley

What do you like best about Los Angeles?

It's home
For reprint and licensing requests for this article, CLICK HERE.