Kathleen Brown
LA 500
Monday, July 30, 2018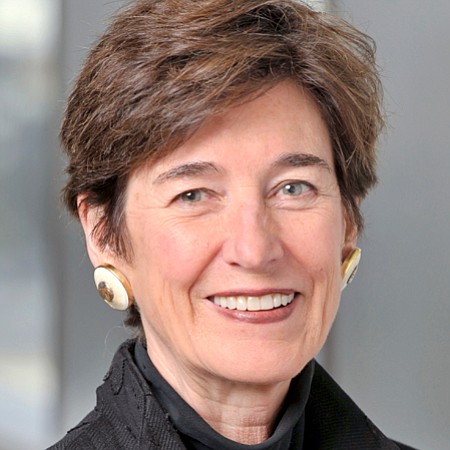 KATHLEEN BROWN
Partner Manatt Phelps & Phillips
Kathleen Brown is a partner at Manatt Phelps who focuses on business counseling, government and regulatory affairs in connection with various industries, including health care, energy, real estate and financial services. Brown is the daughter of former Governor Pat Brown, sister of current governor Jerry Brown and a former California state treasurer
and Democratic gubernatorial nominee in her own right. She has nearly two decades of experience as a senior bank executive. Before joining Manatt Phelps, she worked in senior executive positions at Bank of America and Goldman Sachs Inc. Brown also has served as co-chairwoman of the Council of Institutional Investors and co-chairwoman of the Presidential Commission on Capital Budgeting. She was a commissioner of the Los Angeles Board of Public Works and a two-term member of the Los Angeles Board of Education.
What was your proudest moment?

Other than my countless joyful "grandmother" moments, my proudest moment is when successful in helping a client overcome obstacles to achieve their goals.

What is your alma mater?

Stanford University, Fordham Law School

What is your next project?

Big health care projects in the works.

Who is your hero?

My father will always be my number one hero.

What do you like best about Los Angeles?

The people, the light and the diverse and vibrant art scene.
For reprint and licensing requests for this article, CLICK HERE.