Joseph Derhake
LA 500
Monday, July 30, 2018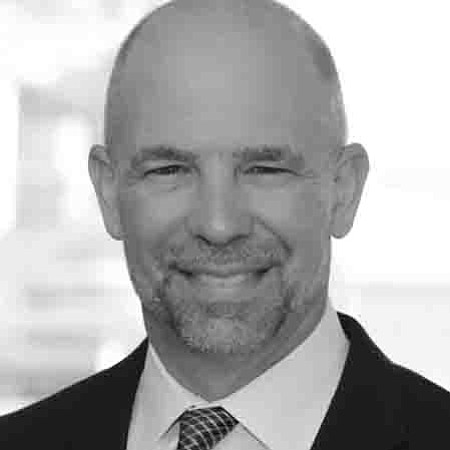 JOSEPH DERHAKE
Chief Executive
Partner Engineering and Science Inc.
Joseph Derhake is chief executive of Partner Engineering and Science Inc., the engineering and environmental due diligence consulting company he founded. The company has grown from eight employees to more than 700 nationwide and recently expanded internationally. Derhake draws on his more than 25 years engineering experience and real estate finance expertise to provide real estate consulting services such as subsurface investigations and site remediation. His firm has participated in the writing and reviewing of environmental and engineering due diligence policies for large financial institutions. Derhake has grown the business by acquiring and integrated seven companies into the Partner framework, including LandAmerica Assessment Corporations in 2009 and Birdsall Services Group in 2013.
For reprint and licensing requests for this article, CLICK HERE.