John L. Di Carlo
LA 500
Monday, July 30, 2018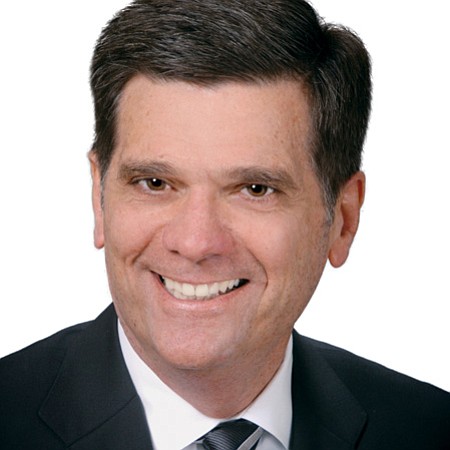 JOHN L. DI CARLO
Managing Partner
Windes
John Di Carlo is managing partner of Windes, a Long Beach-based provider of accounting, assurance, tax and business consulting services. Di Carlo has been with the company since 1981 and also serves as president of the board. He specializes in family succession planning and estate and gift tax planning, as well as M&A consulting, the tax factors related to business dissolution and multistate taxation planning. He is a member of the American Institute of Certified Public Accountants and a liaison to Baker Tilly International. He is board member emeritus and past president of the Boys & Girls Clubs of Long Beach, and on the government relations and political action committees for the California Society of Certified Public Accountants. He also volunteers for Fisher House Southern California, is on the board of the Long Beach Symphony Association and chairs the Loyola Marymount University Accounting Advisory Board.
What was your proudest moment?

My proudest moment was marrying the woman that I love and continuing in that moment for the past 41 years.

What is your alma mater?

Loyola Marymount University; Loyola High School. Yes, the Jesuits tried their best to train me over eight years' time.

What is your next project?

Expand and grow our firm in Southern California.

Who is your hero?

I have two heroes – 1. My maternal grandfather, who migrated here from Italy, started his own business which not only provided me with a job in my younger years, but also the opportunity to work side by side with him. He talked to me a lot about dealing with people in business. 2. My other grandparents and great grandparents who migrated to San Pedro beginning in the late 1800s. I admire their courage to build a life for their families in a new country.

What do you like best about Los Angeles?

The diversity of the people and the cultures; the unlimited opportunity to enjoy the arts, sports, and entertainment; the variety of places to visit. A staycation in L.A. offers a great travel experience.
For reprint and licensing requests for this article, CLICK HERE.
Stories You May Also Be Interested In