John Choi
LA 500
Monday, July 30, 2018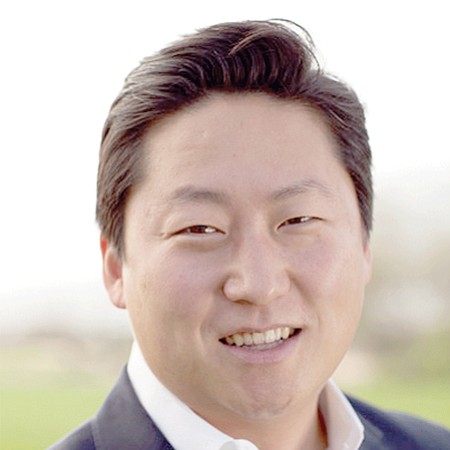 JOHN CHOI
Public Policy Manager
Airbnb Inc.
John Choi is the public policy manager for Airbnb and leads the homesharing company's government and public affairs efforts in Southern California. He is tasked with strengthening the Airbnb community's relationship with policymakers, civic leadership and local smallbusiness and community organizations. He advocates for policies that protect the $1.4 billion economic impact that Airbnb has in Los Angeles. Choi helped Airbnb reach a tax agreement that has generated more than $80 million for the City of Los Angeles and has worked to open up home sharing in the cities of Pasadena and West Hollywood. He has more than 15 years of political and policy experience working with Senate President pro Tempore Kevin de León, Mayor Antonio Villaraigosa, the Los Angeles County Federation of Labor, AFL-CIO, and numerous local and national political campaigns. He was on the Los Angeles County Redistricting Commission, is active in the California Democratic Party and is a board member of the Korean Resource Center. He holds a bachelor's degree in history from UCLA and a law degree from the UCLA School of Law.
What was your proudest moment?

Working for over two years to help pass a policy to ensure that tens of thousands of construction jobs needed to build L.A. County's public transportation system would hire locally, pay a living wage, provide healthcare for families, and create a pathway to sustainable careers.

What is your alma mater?

B.A. from UCLA and J.D. from the UCLA School of Law

What is your next project?

Helping bring Airbnb's mission of creating a world where anyone can belong anywhere to Los Angeles

Who is your hero?

My parents who immigrated to America seeking a better life for their children

What do you like best about Los Angeles?

There are very few places in the world where people from every corner of the world can feel welcome and supported. We still have a long way to go to create a more just society, but L.A. is one of those special places.
For reprint and licensing requests for this article, CLICK HERE.
Stories You May Also Be Interested In