Jeri J. Harman
LA 500
Monday, July 30, 2018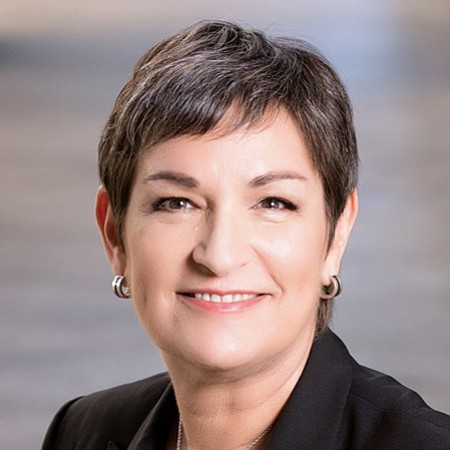 JERI J. HARMAN
Founder & Chairman
Avante Mezzanine Partners
Jeri Harman is founder and chairman of Avante Mezzanine Partners, a small-business investment company with more than $465 million under management. Avante invests $5 million to $25 million in established lower-middle-market companies generating at least $3 million EBITDA. The company was this year named the Small Business Investment Company of the Year by the U.S. Small Business Administration and Women-Owned Firm of the Year 2018 by Private Equity Women Investor Network (PEWIN). Harman has more than three decades of financing experience, involving more than $1 billion in aggregate investments. She previously launched two multi-billion publicly traded private equity and mezzanine investment funds, American Capital and Allied Capital. She co-chairs the ACG - Los Angeles Business Conference, is an executive committee member and past chair of the Small Business Investor Alliance, is a steering committee member of PEWIN, and is a member of the National Association of Women Business Owners Los Angeles Hall of Fame.
What was your proudest moment?

Founding and successfully raising a first time fund, Avante Mezzanine Partners, starting in 2009, one of the toughest times to start a fund ever. Moreover, our fund is one of the only women-owned and led mezzanine funds in the country. (That fund is now a top performer and we went on to raise a second fund in 2015 which we are currently investing.)

What is your alma mater?

University of California, Berkeley.

What is your next project?

Raising another fund.

Who is your hero?

My Dad. A wonderful role model for what kind of person I wanted to be and what is important in life.

What do you like best about Los Angeles?

Weather and entertainment choices along with a very friendly business community.
For reprint and licensing requests for this article, CLICK HERE.