Jason Reese
LA 500
Monday, July 30, 2018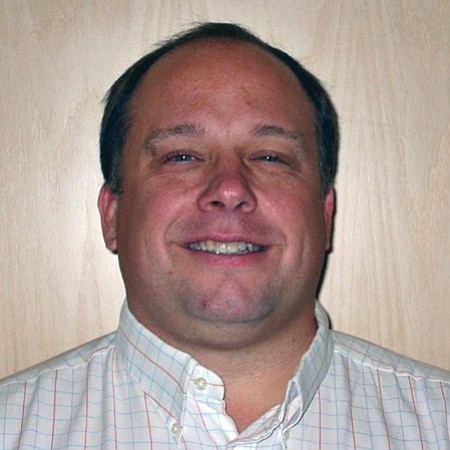 JASON REESE
Chairman and Chief Executive
Imperial Capital Group
Jason Reese is the chairman and chief executive of Imperial Capital Group, a financial services holding company that includes registered broker-dealer divisions in the U.S. and in London. The U.S. division has 250 employees and offices in Los Angeles, New York and other locations. Reese was previously a principal with Gordon Investment Corp., a merchant banking firm in New York and Dallas, where he focused on investing in distressed real estate transactions, high-yield securities and leveraged buyouts. He also worked in the corporate finance group at Paine Webber in New York. He holds a bachelor's degree in engineering from Yale University.
What was your proudest moment?

The birth of my children

What is your alma mater?

Yale University

What is your next project?

Building an Industrial REIT

Who is your hero?

My parents

What do you like best about Los Angeles?

The weather
For reprint and licensing requests for this article, CLICK HERE.