Jamie Siminoff
LA 500
Monday, July 30, 2018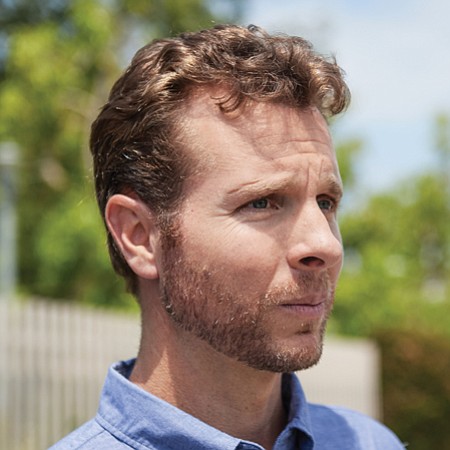 JAMIE SIMINOFF
Founder, Chief Inventor
Ring
Jamie Siminoff is the creator of the smart doorbell and security system Ring, which was acquired this year by Amazon.com for $1 billion. Siminoff, a lifelong inventor, created the Wi-Fi video doorbell in his garage in 2011. The invention, initially called DoorBot, spurred the creation of a company that offers several DIY home security products and services, including the Ring Video Doorbell. Siminoff said the company's mission since its inception has been to create products to reduce crime and make neighborhoods safer. Siminoff's other inventions include PhoneTag, a voicemail-to-text company, and Unsubscribe.com, which helps email users clean commercial email from their inboxes. He sold those companies in 2009 and 2011 respectively. He holds a bachelor's degree in entrepreneurship from Babson College.
What was your proudest moment?

My proudest moment was the success of our LAPD crime study in 2015. By installing Ring on 10 percent of homes in a neighborhood plagued by burglaries, we were able to reduce crime in that specific area by 55 percent. Our theory that Ring really could reduce crime in neighborhoods everywhere was validated.

What is your alma mater?

Babson College. I majored in Entrepreneurship.

What is your next project?

Ring is an ongoing project with a long-term mission. Our next project is to continue to find new, unique, and effective ways to reduce crime in neighborhoods and we won't stop until crime is eliminated.

Who is your hero?

Richard Branson is my hero because he has been able to use business in order to make the world a better place. He has such a spirit of innovation and relentlessly tries to do the right thing in all situations.

What do you like best about Los Angeles?

Los Angeles is the true modern melting pot and I believe it is the diversity of people and ideas that has allowed Ring to break out against its competition.
For reprint and licensing requests for this article, CLICK HERE.