George Joseph
LA500
Monday, July 30, 2018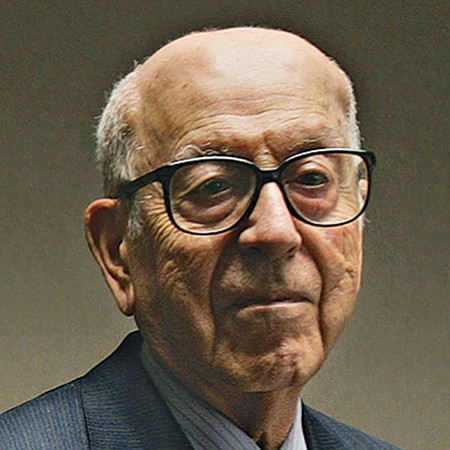 GEORGE JOSEPH
Chairman
Mercury General Corp.
George Joseph is chairman of Mercury General, the property and casualty insurer he founded in 1961. The 96-year-old is ranked by Forbes as the oldest billionaire in the United States. He has an estimated net worth of $1.9 billion and is No. 37 on the Los Angeles Business Journal's list of Wealthiest Angelenos. He remains Mercury's largest shareholder, with 34 percent of the shares, and goes into the office regularly. Joseph navigated a B-17 bomber during World War II before earning two degrees from Harvard University. He and his wife, Vicky, funded the building of a cross at Good Samaritan Hospital, and have donated to USC, Harvard, Cal State Fullerton and Cedars-Sinai Medical Center.
For reprint and licensing requests for this article, CLICK HERE.