Eric Fisch
LA 500
Monday, July 30, 2018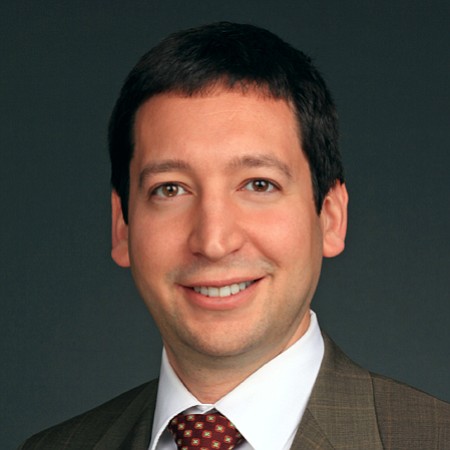 ERIC FISCH
Senior Vice President, National Sector Head of Apparel and Retail, Commercial Banking
HSBC Bank USA
Eric Fisch, a 15-year executive at HSBC Bank USA, was recently named head of retail and apparel for commercial banking for the bank, a position which gives him national oversight of one of HSBC's largest sectors. Fisch specializes in financing apparel companies looking to leverage working capital and intellectual property assets. He moved to Los Angeles in 2011 to develop the bank's West Coast presence in the apparel industry. Los Angeles is a key international market for HSBC. Fisch and his middle market lending team have delivered a number of major transactions for clients, including deals with global e-commerce apparel retailers, as well as treasury platforms spanning multiple countries. Fisch also serves on the executive council for the City of Hope's fashion and retail industry group and is an executive council member of Glamour Gals Foundation.
What was your proudest moment?

I recently spoke on a career guidance panel in front of MBA candidates at UCLA, and was able to have my wife and 10-year-old son in the audience to share the experience.

What is your alma mater?

Brandeis University

What is your next project?

Expanding and reshaping HSBC's already successful retail and apparel team, to support the new wave of direct to consumer, ecommerce companies entering the market.

Who is your hero?

My mentor, who held my role for many years before me, continues to be a source of guidance and inspiration for me in my career and life.

What do you like best about Los Angeles?

As someone who grew up in New York, I am fortunate to have moved to L.A. eight years ago and now appreciate the pace of life and openness of the people
For reprint and licensing requests for this article, CLICK HERE.
Stories You May Also Be Interested In