Do Won "Don" Chang & Jin Sook Chang
LA 500
Originally published July 30, 2018 at 1 p.m., updated June 28, 2018 at 1 p.m.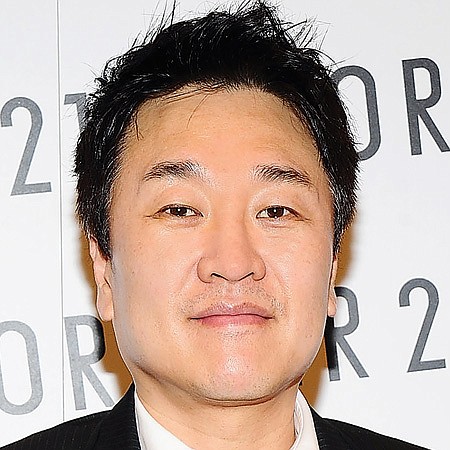 DO WON "DON" CHANG & JIN SOOK CHANG
Chief Executive
Chief Merchandising Officer
Forever 21
Do Won "Don" Chang and Jin Sook Chang are the husband-and-wife founders of Forever 21, the fifth-largest specialty retailer in the United States. Don Chang serves as the company's chief executive and Jin Sook Chang is chief merchandising officer. The company reportedly generated more than $4 billion in revenue in 2016. The Changs have an estimated combined net worth of more than $4 billion and are No. 20 on the Los Angeles Business Journal's list of Wealthiest Angelenos. The Changs emigrated from South Korea to Los Angeles in 1981. Three years later they opened a clothing store called Fashion 21 in Highland Park, the first location of what would become the Forever 21 chain. Their fashion retail chain now employs more than 35,000 people in 800 stores in nearly 50 countries. Jin Sook Chang is estimated to have a personal net worth of $1.5 billion. The couple's daughters, Lisa and Esther, also work in the family business.
For reprint and licensing requests for this article, CLICK HERE.