David I. Fisher
LA 500
Monday, July 30, 2018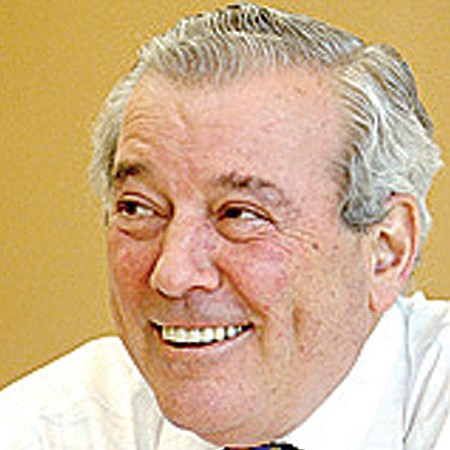 DAVID I. FISHER
Chairman Emeritus, Capital Group International Inc.
Portfolio Manager, Capital Group Cos.
David Fisher is an equity portfolio manager at Capital Group and chairman emeritus of Capital Group International Inc. He joined Capital Group in 1969 as a financial analyst and was the research director for 10 years, as well as an equity investment analyst covering media, consumer electronics and electrical equipment companies. Fisher was previously an officer of Smith Barney & Co. and a marketing executivewith General Electric Co. He serves on the boards of the UCLA Luskin School of Public Affairs, the Lowe Institute of Political Economy at Claremont McKenna College and CalArts, and is a trustee emeritus of the J. Paul Getty Trust.
For reprint and licensing requests for this article, CLICK HERE.
Stories You May Also Be Interested In