David B. Agus, MD
LA 500
Monday, July 30, 2018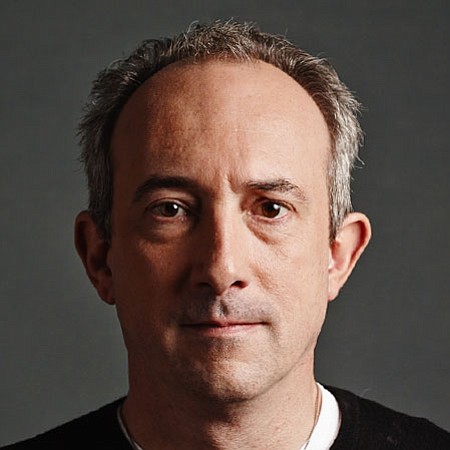 DAVID B. AGUS, MD
Professor of Medicine and Engineering, Founding Director and CEO
Lawrence J. Ellison Institute for Transformative Medicine of USC
Doctor and pioneering biomedical researcher David Agus has over the past 20 years been recognized for innovations in medicine and contributions to new technologies. The professor of medicine and engineering at USC is the founding chief executive of the university's Lawrence J. Ellison Institute for Transformative Medicine. He is a CBS News contributor and the author of three books: "The End of Illness," published in 2012; "A Short Guide to a Long Life;" published in 2014; and "The Lucky Years: How to Thrive in the Brave New World of Health," published in 2016. All three were New York Times bestsellers. The "The End of Illness," which reached the top of the New York Times list, was also subject of a TV special, "The End of Illness with Dr. David B. Agus," which aired on PBS in 2012. Agus received the Ellis Island Medal of Honor in 2017.
What was your proudest moment?

When my children were born.

What is your alma mater?

Princeton University

What is your next project?

We are in the middle of building the new Ellison Institute building which will be completed the end of first quarter 2019 in Los Angeles.

Who is your hero?

My real heroes are the patients I treat. It is such a privilege to care for them, and observe their heroics fighting cancer.

What do you like best about Los Angeles?

I love Los Angeles, the people, the places and especially being outdoors. Such an amazing place to live and work!
For reprint and licensing requests for this article, CLICK HERE.