Adam Miller
LA500
Monday, July 30, 2018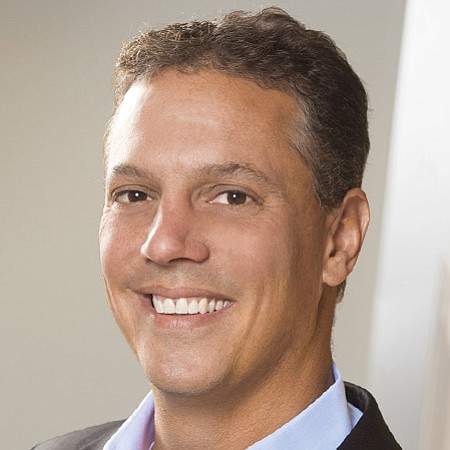 ADAM MILLER
President, Chief Executive
Cornerstone OnDemand
Adam Miller founded Cornerstone OnDemand in 1999 and has grown it to among the largest cloud computing companies in the world, with about 30 million users across 191 countries. Miller is chairman of the Cornerstone OnDemand Foundation, which focuses on education, workforce development and disaster relief. He also is chairman of Team Rubicon, a veterans-services organization that provides humanitarian aid across the world. He oversaw the merger of the Food Allergy & Anaphylaxis Network and the Food Allergy Initiative in 2012 that created Food Allergy Research & Education. He serves on the board of the combined organization. Miller is a director of Mindbody Inc., a provider of business management software for the wellness-services industry. Prior to forming Cornerstone, Miller worked as an investment banker and consultant.
What was your proudest moment?

Over the past 19 years, building and leading Cornerstone from the ground up has created a number of proud moments. But I'd have to say leading the company through one of LA's most successful IPOs continues to be a top highlight in my career.

What is your alma mater?

I have two, including UCLA and the University of Pennsylvania.

What is your next project?

In addition to growing Cornerstone into a $1B company, I have been focused on building and expanding the LA tech ecosystem. Through a new organization I'm involved in, LAtech.org, we are working to make more connections between tech companies in the area, whether legacy organizations like Cornerstone, or some of the emerging start-ups. There's so much room to empower each other by creating an organization that encourages support and drives momentum forward.

What do you like best about Los Angeles?

What's not to love about LA?! It's a fantastic place to raise a family. The weather is always nice, so it's great for outdoor activities. For example, I love coaching my kids' soccer games year-round. There are also so many people from different walks of life. My kids have exposure to different perspectives, cultures and activities all the time.
For reprint and licensing requests for this article, CLICK HERE.