21st-Century Influence
LA 500
Monday, July 30, 2018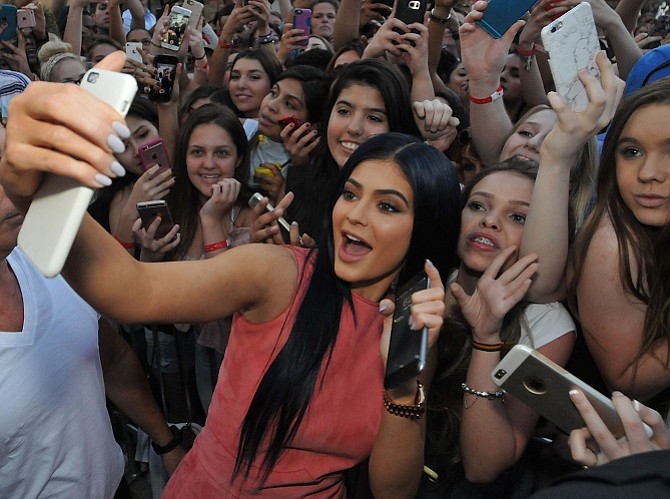 How does a social media post become a billion-dollar business? It's all about the influencer behind it.
At just 20 years old Kylie Jenner landed with a bang on the cover of Forbes magazine, which proclaimed her to be an almost-billionaire based on her lipstick and beauty empire.
Her net worth is said to be a whopping $900 million, two-thirds of which comes from her eponymous company, Kylie Cosmetics by Kylie Jenner, with the rest tied to various endorsement deals. The mid-July issue of Forbes reported that the Oxnard-based company has sold $630 million worth of makeup since it launched two years ago, with 2017 revenue pegged at $330 million.
Jenner did not return requests for comment for this story.
Part of what makes her $29 lip kits popular is that they address a problem for lipstick lovers everywhere—each comes with a matching lip liner. But good cosmetics products are ubiquitous, so what makes Jenner stand out?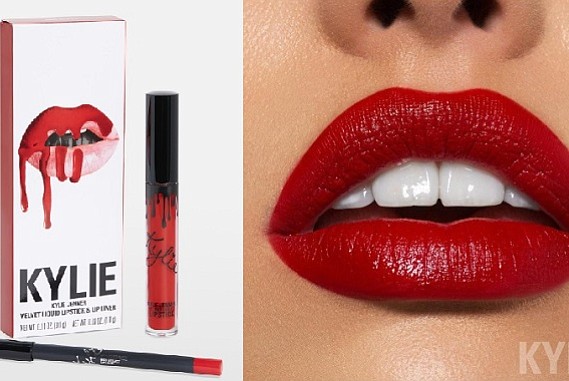 Her business strategy, specifically the marketing of her products, is almost entirely centered on social media and rooted in the clout she carries on those channels.
Jenner has a rabid fanbase, with 110 million followers on Instagram, 25 million on Twitter and millions more on Snap Inc.'s Snapchat. Her company has separate pages with large followings as well.
Jenner is a social media influencer who has turned influence into a billion-dollar business.
"Today, an influencer is someone that can make an impact on their community by eliciting some kind of action, primarily the purchasing decisions of others," said Wendy Bendoni, assistant professor of marketing at Woodbury University's business school. "On social media that means a like, a comment, in other words, very high engagement that can lead to a follow-through like buying a product."
The rise of social media itself has led to a shift to platforms and personalities that brands consider to be influential. Brands haven't completely abandoned traditional influencers such as actors, models and civic leaders. Many prominent brands have, however, determined that through social media they can get a more thorough understanding of niche audiences, which provides a transparency in metrics that wasn't really there 10 years ago, Bendoni said.
The first five months of 2018 saw 20 top brands create approximately $660 million of earned media value on Instagram alone, according to an industry report by Influencer DB, an online platform that tracks influencer data and insights.
Jenner certainly benefits from being part of a decade-long reality TV show. She has grown up in front of Americans since age 10. Most other social media influencers start from scratch, but many of them have one thing in common: spending a lot of time creating their own content. That has led to a unique tension around content ownership between influencers and the brands they work with.
Prev Next
For reprint and licensing requests for this article, CLICK HERE.