UCLA Engineers Land DOE Grant for Battery Research
EDUCATION: $9.8 million will fund rechargeable battery initiative
Friday, July 13, 2018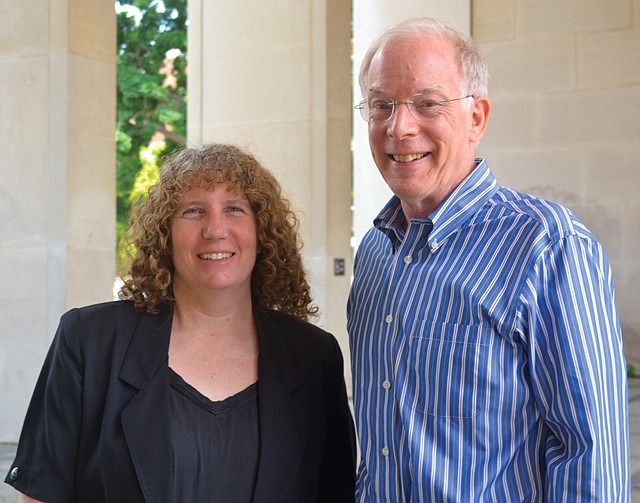 University of California-Los Angeles has received a $9.8 million grant from the U.S. Department of Energy of to advance research in rechargeable batteries.
The four-year grant was given to UCLA's Synthetic Control Across Length-scales for Advancing Rechargables (SCALAR). The funds will be used to conduct research into increasing the strength, safety and stability of renewable batteries.
"Improving energy storage has tremendous potential to impact intermittent renewable energy sources, such as solar and wind, as well as the future of electric vehicles," said Sarah Tolbert, professor of biochemistry at UCLA and materials science at the UCLA Samueli School of Engineering.
Tolbert is the director of SCALAR. Professor of material sciences and engineering Bruce Dunn acts as the associate director of the center.
A total of 42 awards worth a cumulative $100 million were given out by the Department of Energy's Frontier Research Centers program, which was established in 2009 and works to bring together various industries and organizations to fund projects that strengthen U.S. "economic leadership and energy security."
"We are excited to bring together this dynamic team of researchers to advance this critical need," Tolbert added.
Dunn said the batteries will be used primarily in electric vehicles, but added that "in principle, there may be applications in consumer electronics such as cell phones or laptops."
Dunn also said the DOE is focused on the rechargeable market because those batteries power electric cars, and "in addition to environmental benefits, electric vehicles will reduce our dependence on foreign oil."
SCALAR's other partners include CalTech, USC, University of California Santa-Barbara and Stanford Synchrotron Radiation Lightsource, a Department of Energy lab.
For reprint and licensing requests for this article, CLICK HERE.