High Times On Horizon?
MEDIA: Oreva Capital's ambitions raise eyebrows
Friday, July 13, 2018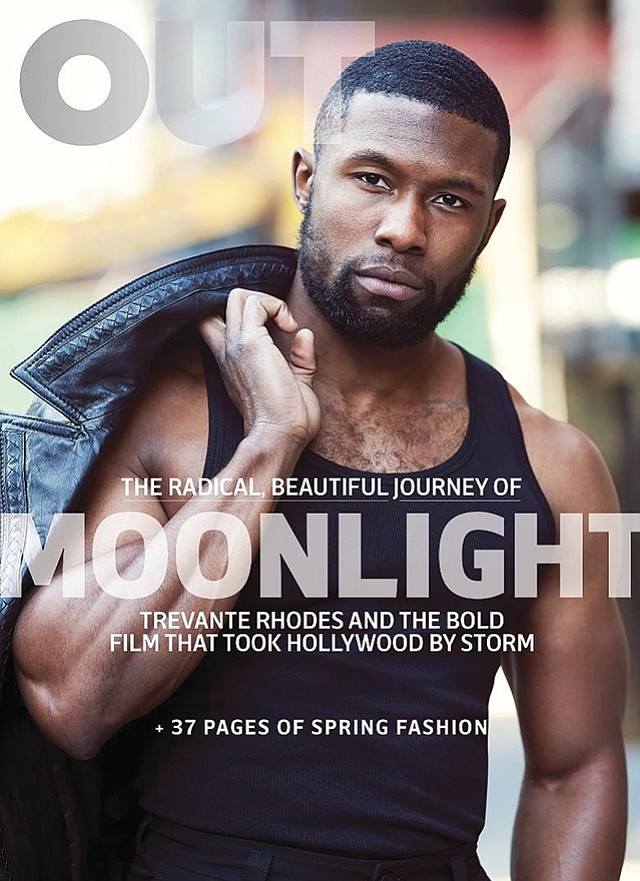 A trio of historic publications owned by a Los Angeles-based private equity group are hoping for a revival through an expansion of branded events instead of traditional media revenue streams.

Cannabis lifestyle magazine High Times and gay, lesbian, bisexual and transgender-focused magazines Advocate and Out – both headquartered in Westwood – are moving toward more events and other changes focused on their brands. The shifts have come since West Los Angeles-based Oreva Capital got the titles in two separate deals last year.
Oreva founder and Chief Executive Adam Levin last month named magazine veteran Nathan Coyle as the first chief executive of newly named Pride Media Group. Coyle arrived on June 26 from a post as publisher of New York-based interior design quarterly publication Domino.
Hightimes Holding Corp., meanwhile, announced last month a variation of a public offering, and declared in a June 28 Securities and Exchange Commission filing that it foresees a 370 percent revenue leap over the next two years, with most of the increase coming from events.
Even observers optimistic about High Times future, such as cannabis industry consultant Evan Eneman of Ello Insights, called High Times' self-projections "aggressive," and noted legal restrictions on public cannabis use appear to be a roadblock to a rapid increase in events.
Levin nonetheless speaks exuberantly about his ability to capitalize on generations-old media brands with niche audiences – be it marijuana smokers or self-identified LGBT community members – which he believes mainstream society is increasingly adopting.
"We're trying to improve on the institutions they've created." Levin said.
Levin's initial, mid-2000s ventures were with new media models, including mobile TV programming. He recently turned to older, niche media facing transition or outright turmoil.
Levin owned the intellectual property to "Girls Gone Wild," which declared Chapter 11 bankruptcy prior to his stewardship.
Oreva last bought the debt of Penthouse Media Group, and then unloaded it through the bankruptcy sale of the company to Dream Media Corp.
High Times has not been in bankruptcy, although Levin said it was in distress when Oreva Capital paid $70 million for the company in July 2017. High Times finished last year with an operating loss of $13.4 million.
Levin moved the headquarters of the 44-year-old monthly, which has circulation of 236,000, to Los Angeles from New York last year. It now shares offices with the Advocate and Out.

Public listing on hold
The office move isn't the only change under Levin, who named himself High Times chief executive.


For reprint and licensing requests for this article, CLICK HERE.
Prev Next