Los Angeles Business Journal Women's Council: Why an NBA Team Is Taking On Gender Equality
Friday, July 6, 2018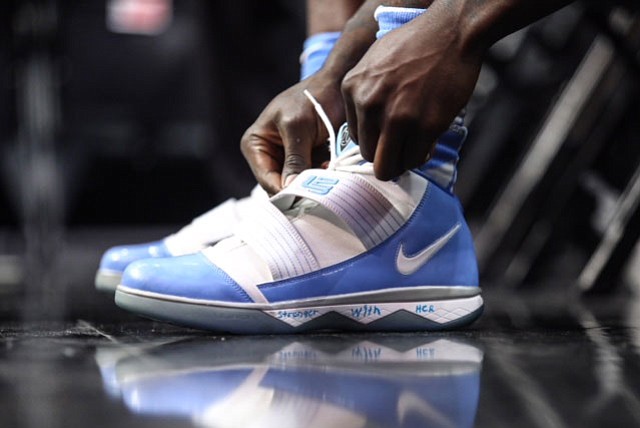 With the two organizations' joint reach and influence, the belief is that they will be able to bring in a new perspective and important voices to the conversation that have not existed before.
WORKING TOGETHER
Enabling real change in the industry or in any other is no small task. The responsibility of bridging the gender gap in business lies with us all, including both men and women.
Businesses thrive when women lead and make decisions. Yet, women still face many challenges as they make their way to the top, particularly in the traditionally male-dominated industries of sports and technology.
The Clippers organization has the opportunity and privilege to help elevate other women and help focus and amplify the importance of female empowerment and equality in the workplace. The strongest thing about the partnership with Bumble is that this is a badge that's being worn by male NBA players.
What we need is collaboration – men and women working together – in all industries and from all backgrounds and perspectives. There's never been a more critical time to make real change happen. We all need to step up, stand together and set a new status quo for the next generation of women leaders.
To learn more about the L.A. Clippers partnership with Bumble visit www.clippers.com/bumble.
Prev Next
For reprint and licensing requests for this article, CLICK HERE.