STYLE | Dancing in Color
Glorya Kaufman • Glorya Kaufman Dance Foundation
Friday, July 6, 2018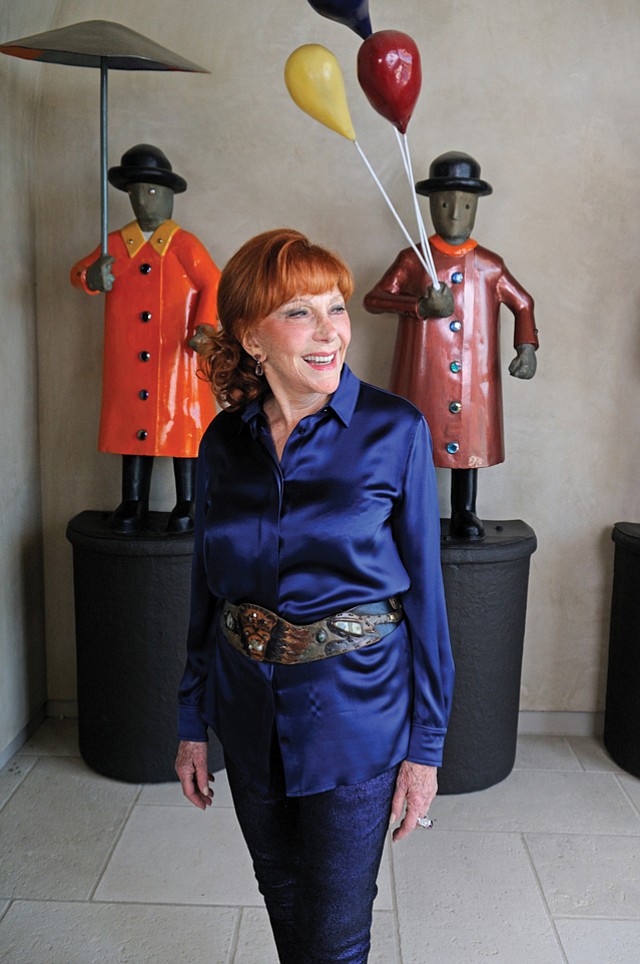 "I'm a stylish person," said philanthropist Glorya Kaufman during a recent Business Journal visit to her Beverly Hills estate.

Call it an understatement by Kaufman, one of the country's leading dance patrons, whose gifts include an undisclosed sum to USC's $46-million Glorya Kaufman International Dance Center, Dance at the Music Center ($20 million) and UCLA's Glorya Kaufman Hall ($18 million).
She has a high-ceilinged closet that is a virtual wonderland of fashion, requiring a rolling ladder to access the vast hat collection on the uppermost shelves.
She takes as much delight in putting together an outfit as she does in decorating her home, loaded with artwork of all types from classical to whimsical, including more than a few pieces of her own design.
The amateur painter who occasionally gives away her work – "I could never sell it, it's a part of me" – has become a devotee of color. She's almost never seen wearing black or white.
Preferred shades include jewel tones, including lapis, turquoise and amethyst, as well as a new favorite, dusty rose. It's a varied palette, but one that allows her to reach into her closet and easily find a coordinating match.
Kaufman prefers to wear one color, head to toe.
"I do shop for color," she said, on this occasion, resplendent in various shimmering shades of blue, her outfit tied together with a wide belt adorned with the whimsical face of a lion and fashioned in leather pieces and semi-precious stones. "I could be in Neiman Marcus, and only be in there for 10 minutes. I just shop color. I don't go through and touch everything. I'm a fast shopper, actually."
Except when on a targeted color binge, Kaufman said she's more likely to exist in the moment, picking up apparel items that appeal to her along the way.
"I'm not a big shopper, but I have an awful lot of clothes," she said, laughing. "I'm not 10 years old. I've been shopping for years."
Kaufman is the widow of Donald Bruce Kaufman, who with Los Angeles billionaire Eli Broad co-founded Kaufman and Broad home building company, now called KB Home. It's safe to say the family fortune allows her plenty of choices, whether it's having fun with fashion, or a lifelong commitment to philanthropy.
Kaufman's foundation supports a wide range of causes including educational, youth and women's and medical institutions as well as Vista Del Mar school in Cheviot Hills, providing services for children with cognitive, social and behavioral challenges.

Dance is often part of the program, regardless of the area of focus.
"I chose dance because it is the most joyous art," Kaufman said. "Everybody has problems, and then they go to a dance performance (and) everybody in that audience is smiling and happy for that hour and a half. And that's why I chose it. I love it."
This story has been updated to clarify that Kaufman gave a gift in an undisclosed amount to Glorya Kaufman International Dance Center. She did not fund the entire project.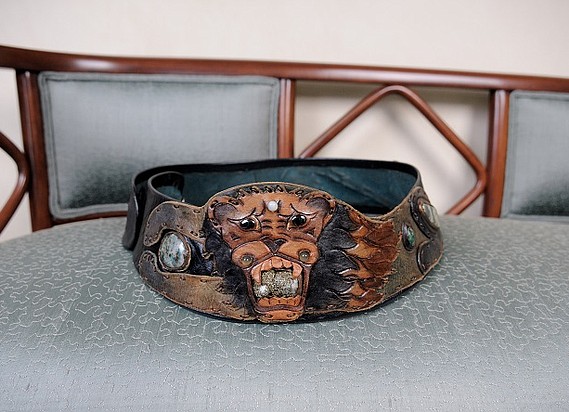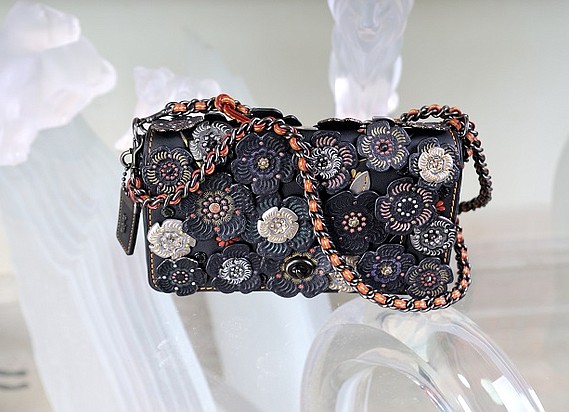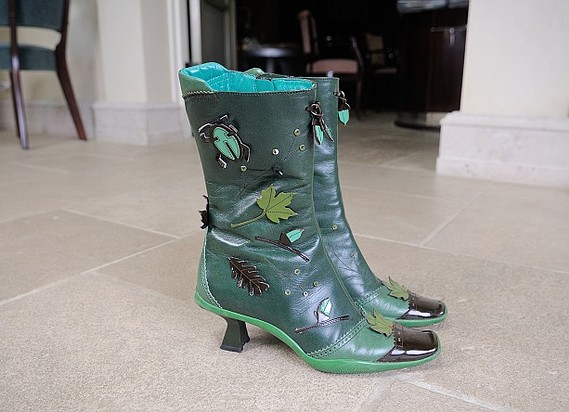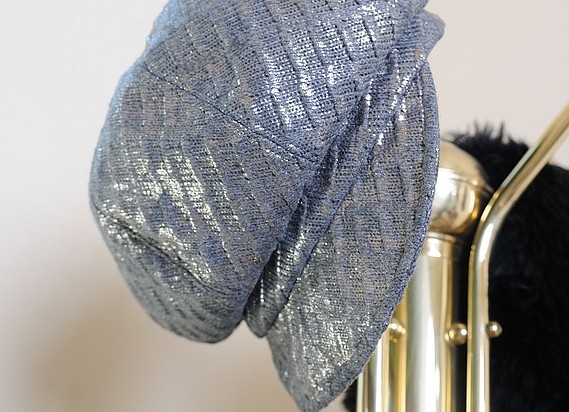 For reprint and licensing requests for this article, CLICK HERE.