C.R. Laurence Expands Manufacturing Space in Vernon
Wednesday, January 31, 2018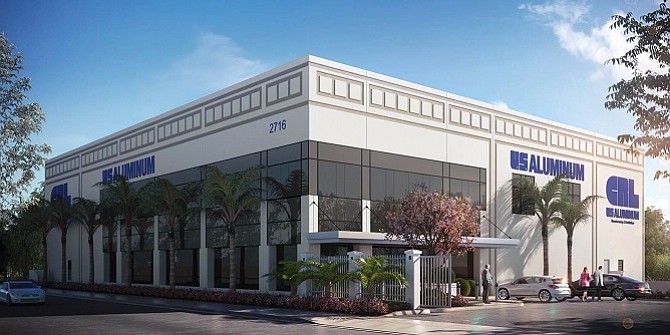 Vernon-based glass industry supplier C.R. Laurence Co. Inc. is adding 120,000 square feet to its corporate headquarters.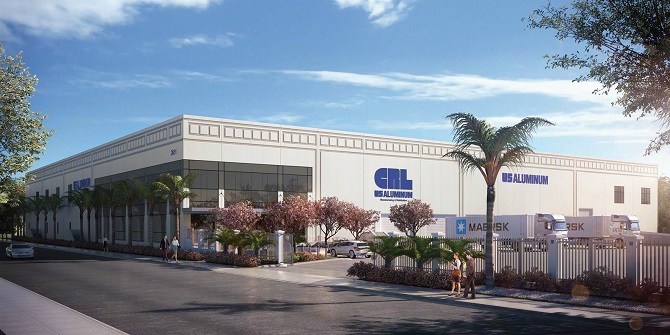 The new facilities will be located at 2651 45th St. and 2716 E. Vernon Ave. The company currently operates in 1 million square feet of manufacturing and distribution facilities in Los Angeles.
In a statement, C.R. Laurence said the new facilities will increase production, boost stock inventories and shorten lead times to its customers. Additionally, the new space will allow the company to hold larger inventories.
The Vernon Avenue location will have 30,000 square feet of space, which will be used for manufacturing, said Andrew Haring, vice president of marketing at C.R. Laurence. The 45th Street property will be 90,000 square feet and will be used for warehousing and supply chain work, Haring said. Construction is expected to be completed by this summer.
C.R. Laurence has more than 30 service centers across the U.S. In 2015, the company was acquired for $1.3 billion in cash by OldcastleBuildingEnvelope, a subsidiary of Ireland-based CRH.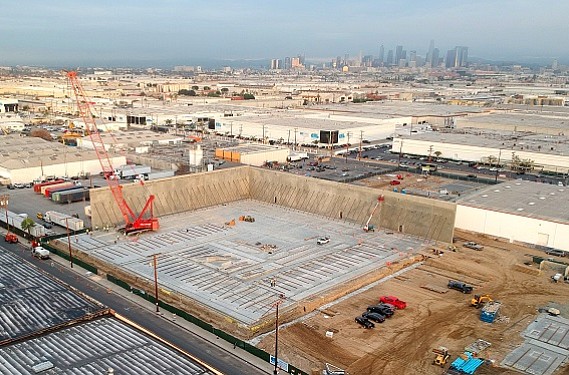 Real estate reporter Ciaran McEvoy can be reached at cmcevoy@labusinessjournal.com or (323) 556-8337.
For reprint and licensing requests for this article, CLICK HERE.