Songtradr Raises $4 Million in Series A Funding Round
Thursday, January 25, 2018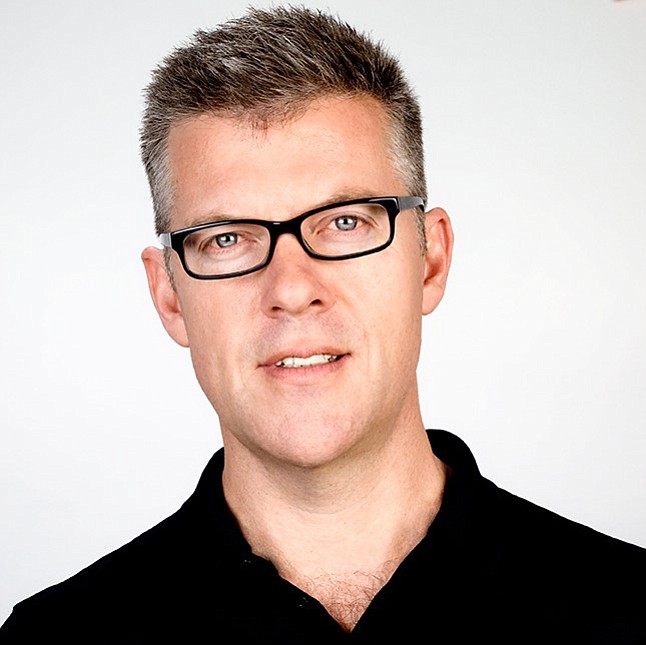 Songtradr, a global music licensing and rights management platform located in Santa Monica, raised $4 million in Series A funding to support its ongoing expansion, the company announced on Jan. 25.
The latest funding round brings Songtradr to a total capital raise of $9 million.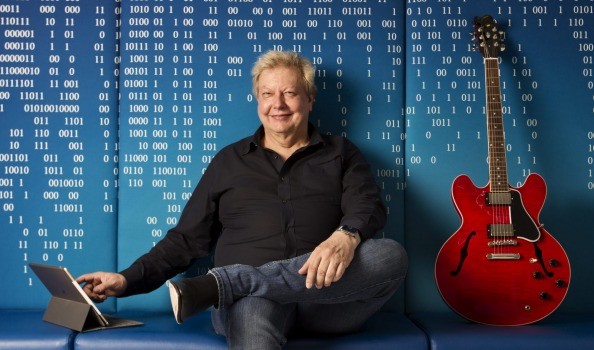 The lead investor in the round is Richard White, founder and chief executive of WiseTech Global Ltd, an Australia cloud-based software company with a market cap of $4.4 billion.
"I rarely invest outside of my interest in WiseTech Global, however Songtradr's truly powerful and unique business model is reshaping the entire landscape of music licensing," White said, in a statement.
Songtradr Founder and Chief Executive Paul Wiltshire said new funding will support the company's progress and "empower our innovation in the music industry."
"In this past year, we've dramatically expanded our market reach and capabilities," he said, in a statement.
Media and entertainment reporter Diane Haithman can be reached at dhaithman@labusinessjournal.com. Follow her on Twitter @dhaithman.
For reprint and licensing requests for this article, CLICK HERE.